You'd be hard pressed to find a foreign businessperson in China who is totally unaware of the ongoing development of China's Corporate Social Credit System (SCS).
However, most commentary on the SCS almost exclusively covers the impact it will have on individuals. Far too few people have considered how it will affect business, even though the potential disruptive effects are substantial and far-reaching.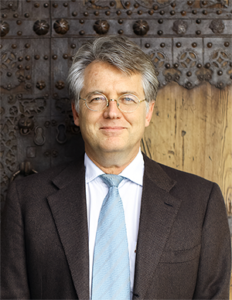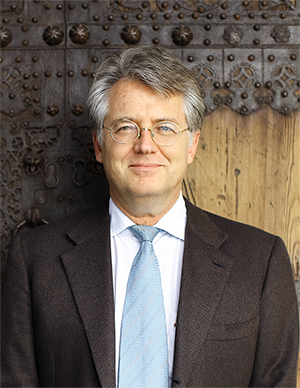 The mandatory system, to go live by 2020, will usher in a new approach to regulatory compliance through the use of enhanced monitoring and processing systems to collect and then interpret Big Data. This will facilitate immediate detection of compliance/non-compliance, which will raise or lower a company's 'score'. This score then affects everything from tax rates and credit conditions to market access and public procurement opportunities; higher scores mean better operating conditions, lower scores the opposite.
At the moment, the Corporate SCS is still piecemeal, with pilots taking place at the local level across multiple locations in China, as well as in specific industries. However, these will eventually be unified, and the high number and explicit stipulations of recent policies and regulations shows unambiguously that its full implementation is moving forward, rapidly and ineluctably, towards the 2020 deadline.
While the Corporate SCS might pose significant challenges, with decision-making in China becoming further constrained, there may also be some good news for European enterprises. The system could actually create a more level playing field for international companies and their Chinese competitors, since both will be subject to the same corporate social credit rating mechanisms.
European companies need to now face up to the realities of just how the Corporate SCS will affect their operations.
Nevertheless, with 2020 just around the corner, European companies need to now face up to the realities of just how the Corporate SCS will affect their operations. Just to cite a few examples:
The Corporate SCS requires company data to be transferred to the national database by companies themselves. The frequency, amount and depth of data required by government authorities will almost certainly increase over time.
E-commerce ratings increasingly mix state and private rating information. The data integrated into a company's assessment includes a comprehensive record from the government's database as well as third-party and buyer evaluations and complaints.
Tax ratings are comprised not only of tax-specific requirements, but also individual ratings of responsible personnel and even media reports.
Product quality requirements are particularly cross-cutting and demand close coordination between all departments.
Partner ratings also impact a company's credit score, demanding that its network of suppliers and logistics partners be carefully scrutinised to maintain its own score. Furthermore, production interruptions and delays when locally-based partners get sanctioned due to negative ratings could present a threat.
How can your company better prepare? First, read the upcoming report on the Corporate SCS to be published by the European Chamber and Berlin-based Sinolytics on 28th August. Second, start to reinforce cross-departmental coordination in your company to more quickly evaluate the likely impacts of the Corporate SCS and how it will affect your company. Third, stay up-to-date on the issue and be prepared for anything.