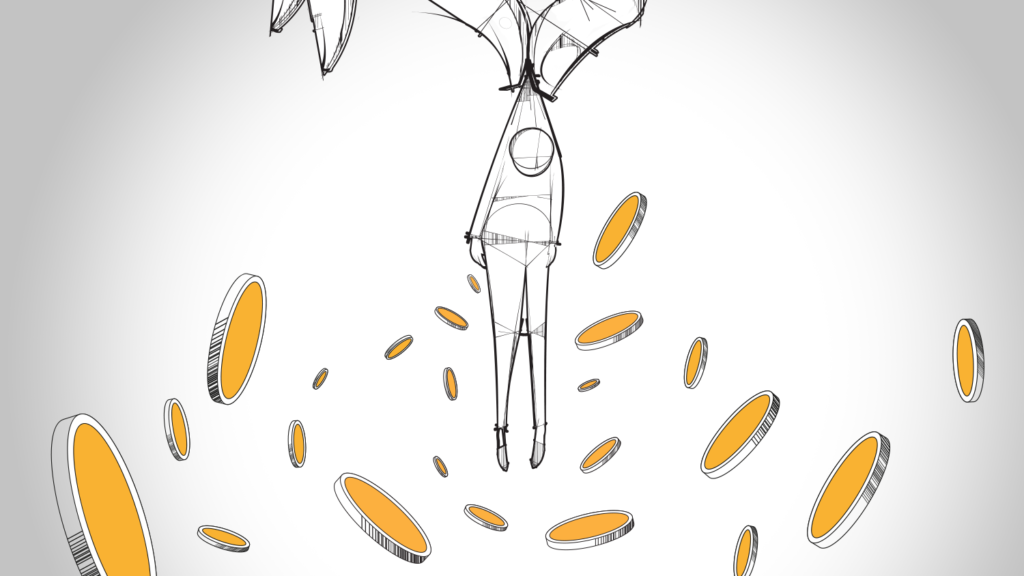 China's amendments to its Anti-monopoly Law
On 24th June 2022, China's amended Anti-monopoly Law (AML) was adopted (after more than two years in the making), and took effect on 1st August 2022. This is a notable landmark for the legal sector, as it is the first amendment to the AML since the original law was introduced 14 years ago as China's first comprehensive competition law. Within this new anti-trust era, Shane Farrelly and Carlo D'Andrea of D'Andrea & Partners Legal Counsel examine how the amended law expands the legal framework for authorities to pursue anti-competitive behaviour by companies and administrative agencies, while also internationalising and modernising the approach to anti-trust law in China.
---
Modernisation of anti-competition in China's digital economy
With the digital economy certain to be a significant driving force in China's future development, the new AML pays particular attention to preventing anti-competitive practices by digital platforms. The original AML was in force for well over a decade, during which time certain gaps developed as digital platforms evolved and technology giants emerged within the Chinese marketplace.
In order to protect competition and consumers in relation to data, algorithms, technology and platforms, it has been necessary to create distinct rules to avoid and prevent abusive conduct by dominant companies. This has been highlighted in recent years by China's anti-monopoly authority investigations into the practices of several large domestic platforms, such as Alibaba, Tencent and Meituan.
Instead of completely overhauling the law in this area, the AML adds to the pre-existing standards for determining 'dominance' or an "abuse of a dominant market position", with provisions specifically targeting conduct undertaken by digital economy businesses. For example, the AML features general principles prohibiting companies—regardless of whether they are deemed 'dominant'—from using data, algorithms, technology, capital advantages or platform rules to engage in anti-competitive conduct.
The law also specifies that a 'dominant' firm can be found to have abused its strong market position if it uses data, algorithms, technology or platform rules in a way that harms competition. This is an elegant means of updating the AML to account for modern practices of all companies, but most notably those within the digital sphere.
Curbs on anti-competitive behaviour by administrative bodies
The AML contains provisions that are not only related to companies but government and administrative bodies as well. A'fair competition review'system shall govern rule-making conduct by government agencies, such as ministries, departments and agencies at all levels of government, as well as organisations tasked with the administration of public affairs. Such bodies are now required to conduct a competition review before introducing rules, regulations, policies or other administrative measures to ensure they do not impose unwarranted restrictions on competition.

In practice, prior to promulgation, rules, regulations and policies are subject to antitrust scrutiny. First, the competitive effects of a proposal are assessed; subsequently, any justifications for restrictions are identified, and less restrictive alternatives that would achieve the intended public policy goal recommended, in order to avoid or reduce adverse impacts on competition. A similar scheme was established by the State Council in 2016 to facilitate establishing a competitive market system, with detailed implementation rules adopted in 2017, which are now formally codified in the AML.
Administrative bodies will also be subject to increased oversight from anti-monopoly enforcement agencies to prevent any potential abuse of power, such as hindering companies from entering a market or imposing unequal treatment, or otherwise limiting competition. This supervision of administrative practices is envisioned to tackle aspects of local protectionism, and ensure that companies from other regions can enter or expand without prejudice, potentially removing any favouritism afforded to local companies.
Adherence to international practice
Drawing on international practices (such as in the European Union), the AML introduces a 'stop-the-clock' mechanism that enables the State Administration for Market Regulation (SAMR) to suspend a review of a merger in certain specific situations, such as notifying parties failing to provide requested information or the emergence of new facts/consequences which materially impact the merger review.
Although similar legislation already exists in other jurisdictions, companies should retain a level of caution on how this will be implemented by the SAMR when planning their transaction timelines. Under the amended AML, there is less need for companies with complex transactions to re-file if the review period extends beyond the time limit, but the 'stop-the-clock' mechanism may result in a degree of uncertainty for less complex cases.
Conclusion
The amended AML, among other notable fresh aspects for anti-competitive behaviour in China (including increased liabilities for violations of the law and expanding the purview of China's antitrust authorities), indicates that scrutiny of the activity of large digital platform companies is here to stay, with the prohibitions on the use of technology to engage in monopolistic behaviour a clear signal to big tech.
In addition, further modernisation of anti-trust best practices and an increased level of oversight over all stakeholders in the business environment acts as an additional positive development in the already extensive changes brought about by the new amendment.
It is, however, important to note that the AML functions as a foundation for a healthy competition regime, with other regulations recently released by the SAMR providing more detailed implementation provisions, which will greatly assist in the enforcement of China's anti-monopoly legislative framework in practice once all are in effect.
---
D'Andrea & Partners Legal Counsel (DP Group) was founded in 2013 by Carlo Diego D'Andrea and Matteo Hanbin Zhi, both of whom have extensive backgrounds in Chinese and EU law. Our firm's services encompass a full range of foreign/overseas direct investment-related matters, with a special focus on business relationships between Europe and Asia, inclusive of topics such as cross-border mergers and acquisitions; scouting, relocation and negotiation with local and government authorities; dispute resolution and corporate governance; IP protection, litigation and arbitration; and employment and labour law, among others. DP Group currently has four service entities: D'Andrea & Partners Legal Counsel; PHC Tax & Accounting Advisory; EASTANT Communication and Events; and Chance & Better Education Consulting. DP Group has branches around the world, including in several major developing economies.