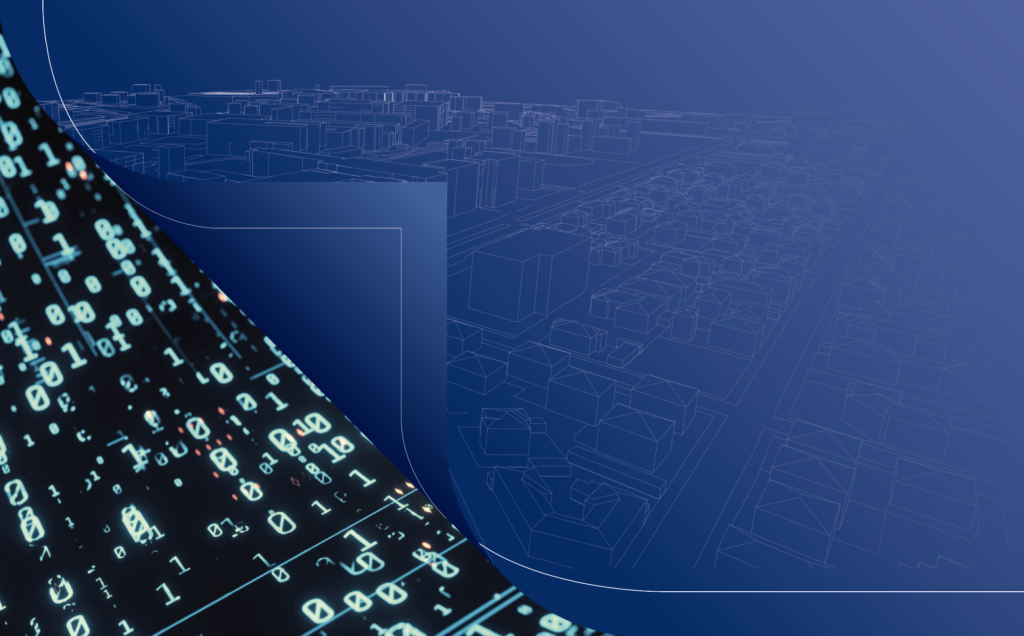 Improving the quality and efficiency of construction project settlements
Construction companies are not the only entities involved in construction projects. There is often also a project management company, architects, supervisor, surveyors, a security firm, a catering company…the list goes on. When the construction finally comes to an end, people want to get paid, but the settlement of bills between all these parties can be a long-drawn-out affair with many headaches. Warren Wang and Jacky Zhao of EY look at the benefits of blockchain for the construction industry when it comes to project financial settlement.
As a pillar industry—an industry that contributes a large proportion of the gross domestic product—of the national economy, the ups and downs of the engineering and construction sector directly affect Chinese economic and employment growth. With increasingly fierce market competition and the emphasis on standardisation in today's industry, the profit margins that construction companies can expect to obtain are getting smaller and smaller. When the impact of the COVID-19 outbreak is superimposed onto this, it greatly threatens the survival and development of engineering and construction enterprises.
In the construction industry, 'project settlement' refers to an economic activity in which the construction company receives payment from the project management in accordance with the relevant provisions of the contract after completing the project. Due to the length of most construction projects and the large amount of funds involved, timely settlement is of great significance to construction companies. However, the basic responsibilities of the construction project management in relation to finances is to: a) implement relevant national laws and regulations; b) comply with the terms of the contract; and c) follow corporate rules. In addition, the parties involved in project settlement—construction companies, supervisors, designers, appraisers and the project management—often struggle to coordinate smoothly and achieve sufficient information-sharing. This can result in settlement of the project becoming a risky, difficult and time-consuming process, a less than ideal situation for construction companies that need funds.
As a distributed ledger technology—a database synchronised and accessible across different sites and geographies by multiple participants—blockchain features attributes such as decentralisation, multi-party maintenance, immutability and full traceability. The technology is therefore very suitable for building a credible environment, promoting multi-party consensus and building a win-win ecosystem, all of which could solve the above-mentioned project settlement problems.
Digitalised process can improve financial settlement quality and efficiency
The attributes of blockchain can lead to the transformation of offline multi-party processing of project settlement into an 'on-chain' digital process. All information uploaded to the chain will be exchanged and shared with all parties, reducing isolation or fragmentation of details. In addition, the whole process can be traced, which effectively builds a trustworthy and business-collaborative operating environment, thus improving efficiency and facilitating reconciliation.
Promote multi-party consensus to ensure essential risk is controllable
With the multi-party consensus feature of blockchain, not only can all parties to a project settlement participate to ensure business authenticity, external regulatory agencies (such as tax authorities) can be included to eliminate special risk through multi-party verification. This helps to realise consensus on information as well as risk governance by effectively avoiding problems and improving risk control efficiency.
Financial services could build an inclusive ecosystem
With the digital asset tokenisation technology of blockchain, accounts payable are transformed into supplier equity digital assets, which makes it possible to transfer and deduct them among multi-level suppliers. Meanwhile, the flow of funds in the industry is increased, allowing trustworthy micro and small-sized suppliers to easily obtain loans from financial institutions, creating inclusive finance services under the industrial ecosystem.
Sample case
A large power company turned to blockchain to transform its project financial settlement system from manual post-event risk control to intelligent pre-event risk control. Blockchain allowed it to change offline multi-party paper document processing to on-chain digital processing, offline manual stamping to digital signatures, and manual reconciliation to intelligent automatic reconciliation between parties. The new blockchain solution helped the company utilise 'digital banknotes' and alleviate the financing difficulties of micro and small-sized enterprises in the industry. The company found the quality and efficiency of its project settlements greatly improved, and an industry ecosystem was effectively created as a result of transferring to a blockchain system.
Company Profile
Ernst & Young (EY) has provided professional services in Greater China for 40 years and has 15,000 employees. EY Consulting provides a full range of services such as digital consulting, blockchain consulting, designing, implementation and auditing to create value for clients.