Addressing the divide between IPR regulations and enforcement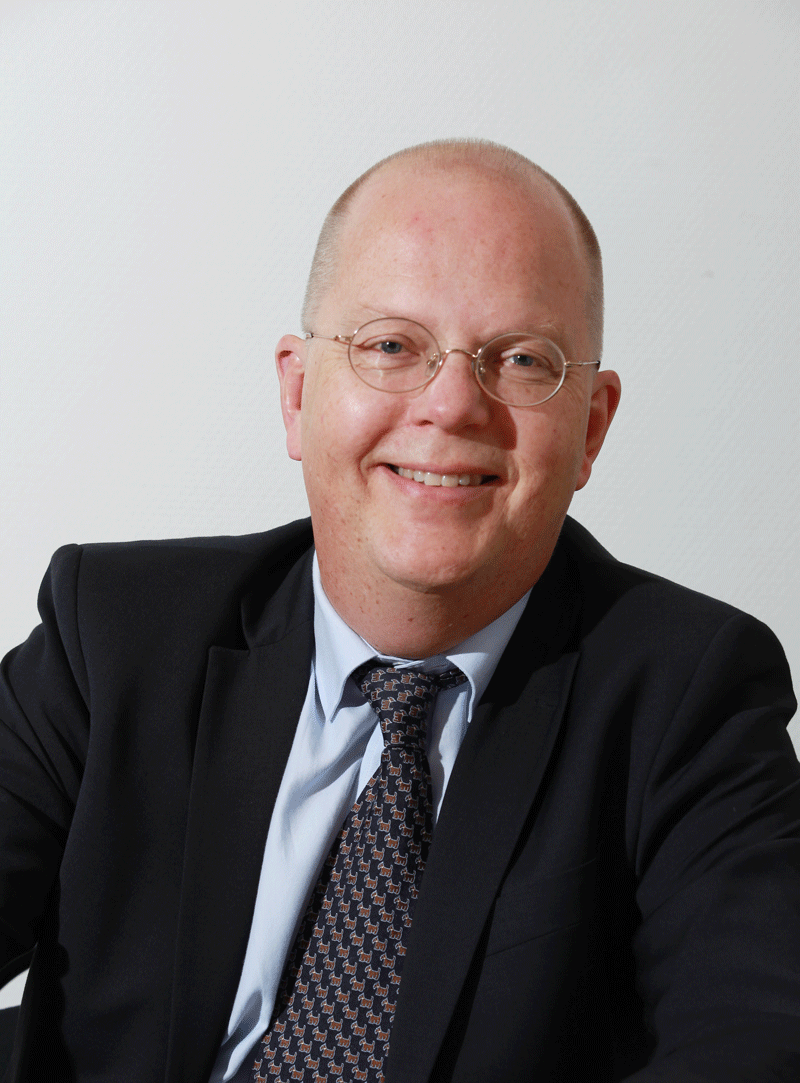 Since the 19th Party Congress, there have been calls for innovation and expansion into advanced industries. New policies are continuously being launched to lay the groundwork for a number of different issues ranging from the rapidly developing new energy vehicle sector to new discoveries in pharmaceuticals. Newly emerging and traditional industries both share a common and long-held concern: that while the intellectual property rights (IPR) regime looks great on paper, it lacks the required follow-through. Without a thorough re-examination of the legal foundations and enforcement mechanisms that underpin the current IPR regime, companies in China will have to race to meet ambitious goals, while simultaneously navigating an overly complex IPR environment.
The crucial weakness in China's IPR regime is the disconnect between policy and enforcement. The European Chamber's European Business in China Business Confidence Survey 2017 found that 58 per cent of members view China's IPR laws as adequate or excellent. However, only 29 per cent of members gave IPR enforcement a positive rating. While there are many factors that contribute to this gap, there are several major ones I would like to discuss.
First, is the disconnect between passing a national policy and enforcing it locally. Local governments need to properly enforce these regulations as they not only benefit foreign businesses but domestic ones as well. The success stories of local governments and courts faithfully enforcing IPR protections should be shared in order to embolden officials to follow through on the local level.
Second, there is a pressing need to advance IPR protection in a more permanent way. The current modus operandi for improving IPR enforcement is often through short-lived 'campaigns' or 'movements'. Noting this issue, members have consistently reported that local level improvements in IPR are only temporary. Establishing a more permanent IPR regime and ensuring that local officials continually enforce IPR is of paramount importance.
Third, the Chinese Government should take advantage of European Union (EU) business experience and exchange best practices. Most EU members states have exceptionally high standards for IPR protection, and their enforcement mechanisms have helped pave the way for an innovative Europe with a dynamic economy. China does not have to develop strong IPR enforcement on its own, instead it can learn from the lessons the EU has already discovered in its own attempt at protecting intellectual property (IP). Holding IPR-focused dialogues and exchanges can expedite the evolution of the Chinese IPR system. Additionally, opening the Chinese legal system to European law firms would help train a generation of IP lawyers in best practices developed by European colleagues.
The current IPR regime is in serious need of improvement, but we must also give credit where credit is due. The IP courts have been hailed as successes in Beijing, Shanghai, and Guangzhou, with future expansion to Nanjing, Suzhou, Wuhan, and Chengdu. The European Chamber hopes that these courts will be properly staffed in order to handle the large number of cases that were previously dealt with in the general court system. In November 2017, Vice Premier Wang Yang gave the business community a pleasant surprise when he penned an article in the People's Daily that explicitly called for an end to the long-standing practice of forced technology transfers. Furthermore, the well received and highly significant State Council Documents No. 5 and 39 have also called for significant improvements in IPR protection. Finally, the importance of the recently established comprehensive strategic partnership between the European Patent Office and the State Intellectual Property Office of the People's Republic of China cannot be overstated.
These are steps in the right direction, but more needs to be done to reduce IPR infringement. Foreign investment into China has drastically slowed in recent years. In 2017, European investment into China was only United States dollar (USD) 8 billion. There is an urgent need to improve the foreign business environment in order to boost inbound investment into China, and improving IPR protection is a critical step in doing so. This demand is shared by the many Chinese firms that continue to catch up with, and even surpass, their European competition. Furthermore, as domestic firms develop more indigenous IP, they will need a stronger IPR regime to resolve IP conflicts and create a business environment where companies feel safe to innovate.
This issue of EURObiz examines IPR and will cover a variety of related topics including customs proceedings, trade secret protection and dispute resolution in China. The European Chamber continues to advocate on behalf of members for an IPR regime that aligns with global standards. While we continue in our efforts, I implore members to stay up to date on the ever-changing IPR landscape and keep in touch with the European Chamber and EU-China IPR SME Helpdesk.