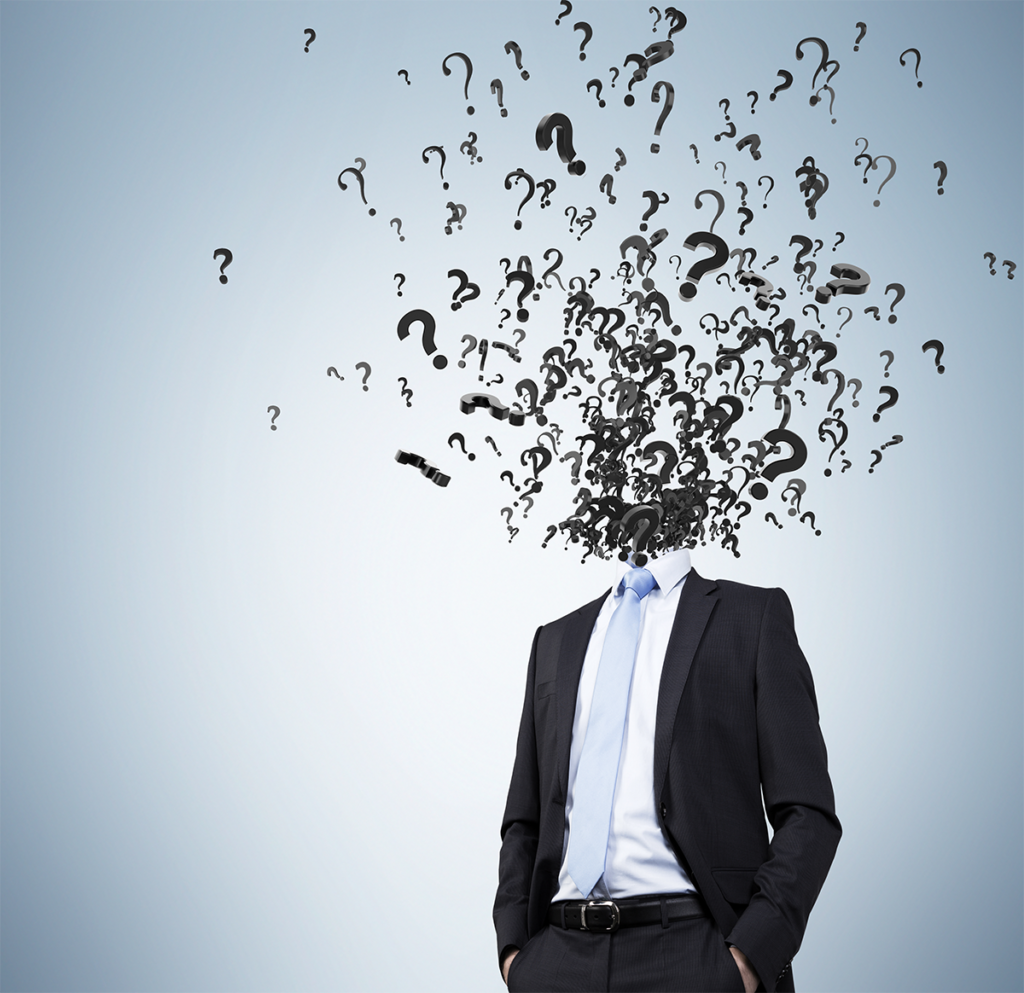 An increasingly important role in contemporary organisations
Enforcing compliance has become an important tool for governments around the world as they work to ensure health and safety for workers and consumers, fight corruption and protect the local environment – both natural and business. Clarissa Shen of Sanofi looks at how opportunities for compliance officers have developed in China in recent years, and the growing influence the role can have on a company's priorities.
Once during a panel discussion of an Asia-Pacific life science compliance congress, I asked for compliance officers to raise their hands if s/he had been working full time in the compliance function for more than 10 years. It turned out to be only myself on stage and the odd individual in the audience with hands up. This is not surprising. Many pharma multinationals (MNCs) operating in China didn't have an independent compliance function or department prior to 2008. At that time, compliance-related tasks were, more often than not, conducted under internal control function in the corporate finance department.
The demand for compliance officers working as full-time employees in the healthcare industry has been soaring since 2009 – in China since the summer of 2013 in particular, due to an industry commercial bribery scandal. Nowadays, many pharma MNCs have a country compliance officer role as part of their affiliates' top leadership to ensure the senior management are capable of exercising oversight in the areas where business misconduct may occur during day-to-day transactions.
The 1979 People's Republic of China Criminal Law (PCL) and the 1993 Anti-unfair Competition Law (AUCL) are the two primary sources of anti-corruption legislation. President Xi Jinping launched a public campaign against corruption in 2012, vowing to "uphold the fighting of tigers (powerful leaders) and flies (lower-ranked bureaucrats) at the same time".[1]
"We will uphold the fighting of tigers and flies at the same time."

Chinese President Xi Jinping
For a long time, the healthcare and life science sectors have been a focus for the Chinese Government in its efforts to combat ongoing corruptive activities. The establishment of the National Health Commission (NHC) in March 2018 consolidates the previous functions of the National Health and Family Planning Commission (NHFPC, formerly known as the Ministry of Health).[2] The NHFPC's 2013 notice on the Nine Prohibitions,[3] 2014 circular concerning the Blacklist Rules[4] and 2015 circular on the Donation Rules[5] regulate every aspect of healthcare providers and facilities.
Needless to say, China's increased domestic enforcement efforts, coupled with Department of Justice (DOJ) and Securities and Exchange Commission enforcement actions, create a challenging environment for all MNCs, in particular those listed on American stock exchanges, to strictly comply with relevant laws and regulations.
The DOJ's Evaluation of Corporate Compliance Programmes in 2019 outlined three "fundamental questions" a prosecutor should ask:  
"Is the corporation's compliance programme well designed?"
"Is the corporation's compliance programme being implemented effectively?" and
"Does the corporation's compliance programme work when in place?"
All these signal that a continuous review and upgrade of a corporate's compliance programme is a must to ensure it doesn't grow stale. Consequently, the role of a compliance officer is bound to expand. It is irreplaceable by any other control/audit function within a contemporary organisation, as compliance programmes designed by compliance officers ought to be risk-based, tailored and subject to business dynamics.
To meet with the evolving expectations of an organisation, especially when business is entering into a VUCA era,[6] a good compliance officer should not only be a specialist capable of technical compliance controls and risk assessment, but also a generalist with business acumen in a number of key functions—finance, sales and marketing, HR—in addition to an open-minded strategic thinking mindset.
In the pharmaceutical industry, for instance, a good compliance officer responsible for a China affiliate should be cognitive of the industry outlook, i.e. 9.8 per cent growth in 2018; the implementation of volume-based procurement (VBP); and the status quo of the Generics Quality Consistency Evaluation (GQCE). With a deep understanding of complex business environments, the compliance officer is able to develop a company-specific compliance strategy in a volatile and fast-changing environment. Such business acumen may enable the compliance officer to influence the re-design and/or re-engineering of business processes, engaging various stakeholders to be accountable and ultimately implement compliance recommendations. Besides, one of the key roles and responsibilities of a compliance officer is to deliver compliance training and communications within the organisation. Hence, good understanding of adult pedagogy by compliance officers may ensure they effectively impact a very broad audience.
All-in-all, the ability to translate present and future compliance risks into actionable solutions and strategies for the business will win the compliance officer a decisive role to play in a contemporary organisation.
---
Sanofi
Clarissa Shen is China Head of Global Ethics and Business Integrity for Sanofi. She has been co-chairing the R&D-based Pharmaceutical Association Committee (RDPAC) Compliance Working Group since November 2017.
Sanofi, a global healthcare leader, discovers, develops and distributes therapeutic solutions focused on patients' needs. Sanofi has a strong commitment to China. In 1982, Sanofi became one of the first foreign pharmaceutical companies to open offices in China. Today, Sanofi has over 9,000 employees in China and is one of the fastest-growing healthcare companies in the country.
Disclaimer: the author's viewpoint in this article does not necessarily represent her employer SANOFI.

---
[1] Ropes & Gray, Global Anti-Corruption Update 2019
[2] Ministry of Health
[3] The Nine Prohibitions for Strengthening Ethical Conduct in the Healthcare Industry
[4] Rules on the Establishment of Commercial Bribery Records for the Purchase and Distribution of Medicine
[5] Promulgating the Measures for Administering the Receipt of Non-profit Donations
[6] V for Volatility, U for Uncertainty, C for Complex, and A for Ambiguity