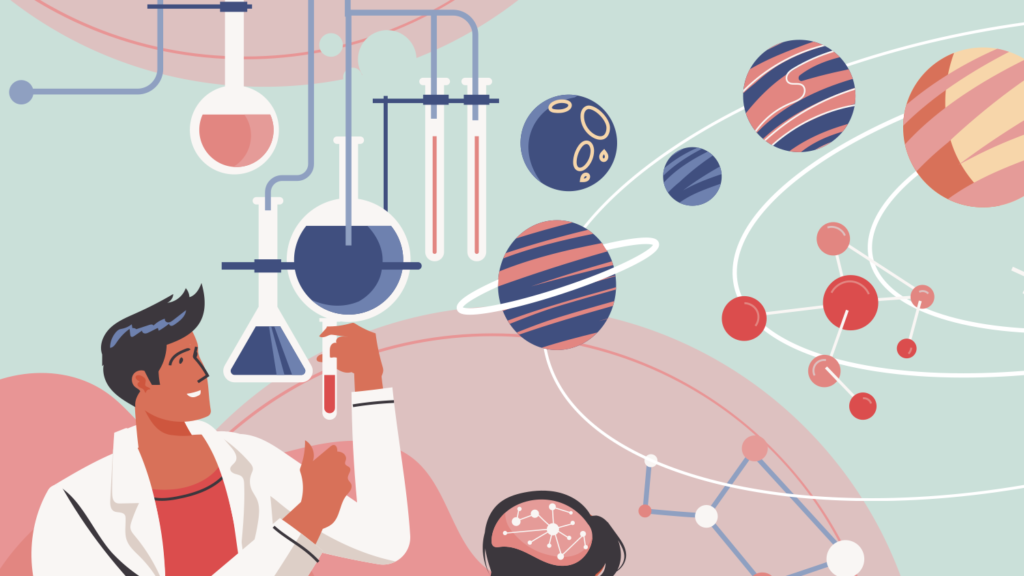 The path to a carbon-neutral chemical industry
The need to transition to carbon neutrality is being increasingly accepted by all sectors of society, from the top down by governments and the bottom up by consumers. While the spotlight is often put on sectors like agriculture, transport and fashion, another major player is the chemicals industry – the source of a large share of carbon emissions as well as the innovation to transform materials and processes into less polluting options. The leading chemicals companies are already on the road towards carbon neutrality, but the varying systems and regulations in different countries and regions can make it difficult for individual branches of a company to comply with their group's global decarbonisation goals. Dr Bradley Morrison of BASF Group tells us more about the inherent tensions this is causing for companies.
---
The world embarks on a journey to a low carbon and sustainable future
Global climate change and scarce resources are the greatest and most urgent challenges of our time. It concerns the wellbeing not only of our generation, but also of the many generations that will inherit the legacy we are creating for them today.
Climate protection is top of the agenda for both the public sector and the private sector. Countries are setting their roadmaps to reach carbon neutrality, contributing to the 2015 Paris Agreement. In 2019, the European Commission unveiled its European Green Deal with a long list of policy initiatives to reach net-zero emissions by 2050. In 2020, China announced its goals to reach carbon peaking by 2030 and carbon neutrality by 2060. In 2021, during the United Nations (UN) Climate Change Conference (COP26), China and the United States (US) pledged to act in a joint declaration to boost climate cooperation over the next decade.
Chemical and material innovations empower the transformation of all industries
The business sector also has a key role to play in the journey to a low carbon and more sustainable future. How it implements innovative technologies, processes and economic models will be a gamechanger. Take the chemical and materials industry as an example – this industry is centuries old, but has always been innovating to make life more modern and sustainable.
Not only will the chemical industry be able to produce in a carbon-neutral way, but chemistry and the chemical industry will also provide the innovation in materials for the decarbonisation of many other industries. Innovative products and solutions offered by chemical companies are important raw materials applied in all downstream industries. These materials enable a reduction in greenhouse gas emissions in many areas, and contribute to the transformation of all industries into a low carbon future.
In other words: no upstream decarbonisation, no downstream decarbonisation. For example, innovative battery materials make electric vehicles charge faster and run further; innovative insulation materials make buildings more energy-efficient; innovative use of chemical components make wind turbines and solar panels more robust and durable.
A climate-smart chemical industry needs renewable energy
Chemical production is highly energy- and carbon dioxide (CO2)-intensive; therefore, innovative processes for a climate-smart chemical industry are imperative. Leading chemical companies have set climate protection goals and are taking actions to innovative the chemical process technologies for key petrochemicals. Their goals are often very ambitious and in alignment with—or even exceeding—the European Union's (EU's) targets.
Due to their commitment and research, for some of these leading chemicals companies, it would be technically possible to eliminate CO2 emissions almost entirely if—and only if—large amounts of renewable energy could replace energy sources based on fossil fuels. The ultimate lever to reduce CO2 emissions is electrification of the entire value chain.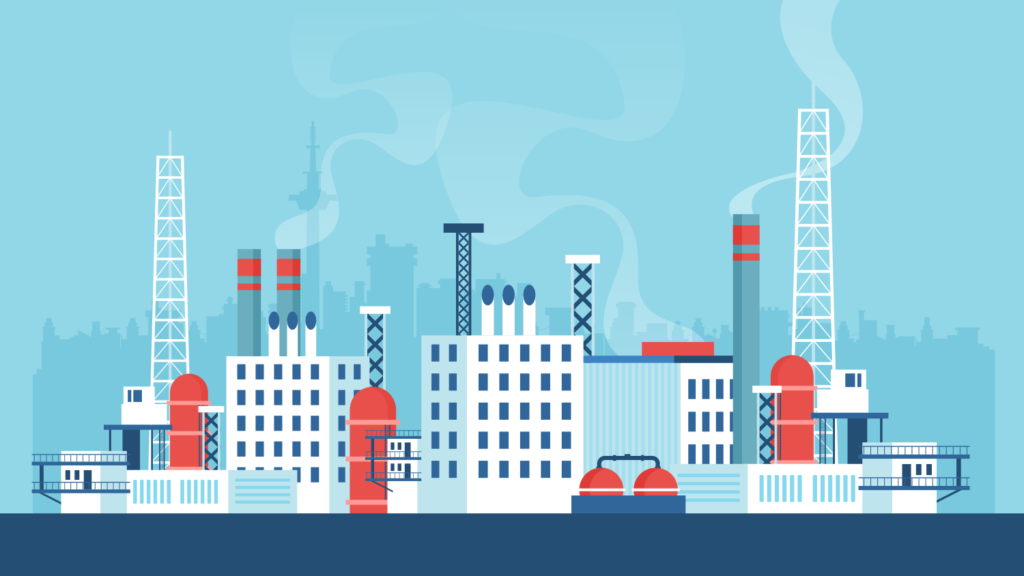 Different timelines set in different countries bring inherent tensions
Among the growing wave of governments around the world setting targets for reaching carbon neutrality, no pledge is as significant as China's. The country is the world's largest energy consumer and carbon emitter, accounting for one-third of CO2 emissions worldwide. The pace of China's emission reductions will be an important factor in international efforts to limit global warming to 1.5 degrees Celsius (°C) above pre-industrial levels.
China is still a fast-growing economy, and therefore its timelines for carbon neutrality differ to Europe's. It is very difficult for European companies with operations in China and other locations to break down their global carbon neutrality goals by country, which brings a lot of inherent tensions between branches.
This is also the case in the chemical industry. Due to the nature and status of its manufacturing sector, China is the world's largest chemical market whose growth rate continues to outpace, by far, other major chemical-producing regions. Chemical companies are continuing to expand their business in China to meet the increasing customer demands. When building or expanding their production sites, these companies design them from the ground up to have the lowest possible CO2 emissions in order to achieve their global carbon neutrality goal. However, in order for the new plant to be as carbon neutral as is technically possible, a supportive legislative and regulatory framework in China is also necessary.
In addition, the price of carbon emissions in every country differs because of the varied approaches to carbon taxes and emission trading schemes. Even within China there is still not a consistent national approach to carbon emission pricing for all industries and provinces. This makes the relative economics of investments across China and the globe significantly less predictable.
With a supportive legislative and regulatory framework, the transformation gets double the result with half the effort
In recent years, the Chinese Government has been driving significant changes in domestic legislation and law enforcement on sustainability and environmental protection across industries, proving the country's determination to transition toward climate neutrality. In the energy sector, China's National Development and Reform Commission (NDRC) launched the Implement Scheme of Renewable Electricity Pilot Trade in September 2021.
However, when demand outstrips supply, prices increase. The energy market is no exception. Demand for renewable energy is increasing sharply due to the electrification of all major industrial sectors, including the chemical industry. Electric vehicles, and the heating and air conditioning of buildings, also contribute to the pressure on the grid.
This is why building additional renewable energy capacities at an accelerated pace in China is strongly advocated. Even without putting a price on carbon emissions, solar and wind power is often now cheaper than fossil-fuel-generated electricity, especially given the recent high volatility of coal and oil prices. Additional renewable energy capacities at competitive prices are a precondition for a successful energy transformation of the Chinese economy. Moreover, stability in the availability and pricing of renewable energy will do more to ensure the long-term investment needed than the different goals that governments have committed to.
This will drive the innovation needed to electrify many core technologies, from steam crackers (the machinery used to produce base chemicals such as olefins, ethylene and propylene, which are raw materials for thousands of downstream products) to transportation, ultimately contributing to our journey to a carbon neutral world.
---
Dr Bradley Morrison has been senior vice president of BASF Group since 2013, in charge of Operations and Site Management in Greater China. He began his career at BASF in Germany as a post-doctorate in 1993. Over the past 30 years, he has worked at diverse positions in research, marketing, business, site management, product and supply chain management in BASF, with rich cross-regional / cultural experience in Europe, Australia, and Asia. Dr Morrison holds a PhD in Physical Chemistry from the University of Sydney.