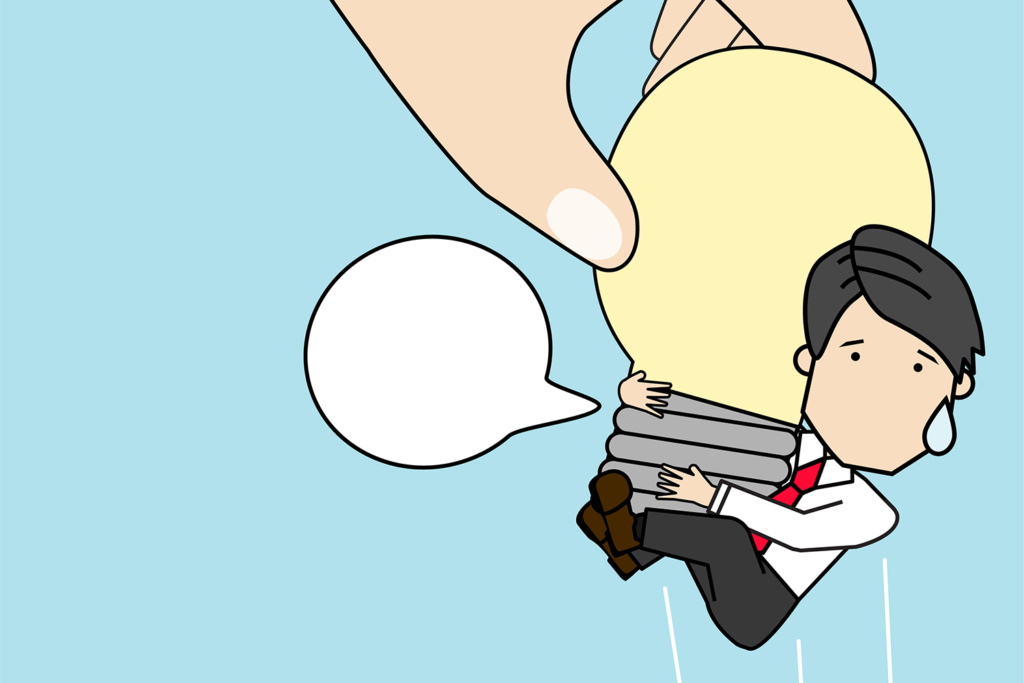 How the piracy paradox drives the fashion cycle
Many of us have pulled a coat or a suit out of mothballs in our parents' or grandparents' wardrobe and realised, "Hey, I could wear that." Fashion trends come back over time, usually in a more refined manner: the flared trousers of the seventies became a joke in the eighties, then bootcut jeans in the new millennium. Some fashion designers pay homage to their mentors or the greats that went before them by incorporating their signature style into new collections. Graziana Laura Maellaro of the Istituto Marangoni Shanghai explains why, although all fashion brands despise fakes, being copied is truly considered a compliment in the fashion industry.
Copying is not a crime, especially in fashion. The fashion industry is able to quantify the cost of being copied, but it is notoriously difficult to quantify the benefits of being copied. According to the 'piracy paradox',[1] copying is "the engine driving the fashion", while the pioneering idea that copies keep trend cycles turning was first proposed by Paul Nystrom in 1928 in The Economics of Fashion.
The fashion cycle is inspiration, creation, diffusion, copy and re-invention – and copying is not necessarily a sin. Italian conceptual artist Maurizio Cattelan's projects, The Artist is Present, offer a different prospective and talks about how originality is overvalued. The exhibition is actually a remake of the famous performance by Marina Abramović at the Museum of Modern Art (MoMA) New York. It represents Cattelan and Gucci paying homage to the Serbian artist, exploring how she gets to originality through repetition and imitation.
In this way, thinking about fashion is like thinking about energy and its law – nothing is created, nothing is destroyed but everything is transformed.
In Gucci's 2017 resort show, one of the outfits model Alana Henry wore, in particular her jacket made of shiny fabric covered with Gucci's famous double-G monogram, caused a controversy: it is remarkably similar to Dapper Dan's 1989 creation. The Harlem-based designer was already aware of the power of a logo: "The label is the thing the gangster clientele use to let the other gangsters in the street know, 'You ain't got what I got.' The label or logo sets you apart."
Thanks to the digital wave, attention is focused on visual statements. The tradition of using logos was last big in the nineties, too. While some catwalk brands—including Maison Margiela, and labels such as Fuct—copied from other industries' famous logos, they used the same font and design but with their own preferred message. Of course, everything was copyrighted and they would have received a cease-and-desist letter, but it did not matter because, by that point, they had moved on to the next idea.
An amusing example is the DHL t-shirt, a global name that is familiar to everyone and which became an icon of Vetements spring/summer 2016 collection. Instead of taking legal action against the brand, DHL enjoyed the 'cool factor' on social platforms. Ken Allen, chair of DHL, was photographed wearing the Vetements t-shirt and the image appeared on men's magazine GQ's website. The designer, Demna Gvasalia, in an interview with The Guardian declared: "We give existing pieces new life". In March 2017, it was announced that Gvasalia himself would receive the Council of Fashion Designers of America's (CFDA's) International Award for his work at both Vetements and Balenciaga.
In Gvasalia's collections, the border between originals and copies is extremely narrow. With his catwalk show 'The Elephant in the Room', the designer explained that Margiela is intended as influence and muse, but the Instagram account Diet Prada—renowned among fashionistas for pointing out similarities between designs—did not condone Gvasalia. Duo Tony Liu and Lindsey Schuyler openly referred to plagiarism more then Margiela-ism.
Fashion is an industry based on intellectual property and intangible assets. Fakes on parallel channels will dilute one brands' equity but, being copied, it's a compliment and it's part of the game. How to protect originality? Intellectual property is the tool but sometimes a very limited one. Being a good player means you are able to create, evolve, reinvent and repeat when others copy you.
That's why styling customisation and story-telling are more and more key factors to success in the fashion industry. Inspire and feed your creativity, set the trend and then make a wish, wish to be copied. Then start again!
---
Graziana Laura Maellaro is a senior lecturer at Istituto Marangoni Shanghai. Istituto Marangoni was founded in Italy in 1935. Today, the school comprises seven international campuses and is one of the largest fashion education institutions, with a student body in excess of 4,000 students. Famous alumni include Julie de Libran, creative director of Sonia Rykiel, and designer Umit Benan. Through its Interschool Project, students can move between campuses while completing their studies, attending classes in Paris, London, Milan, Florence, Shanghai and Shenzhen, or any variety thereof.

---
[1] https://www.businessoffashion.com/articles/intelligence/fashions-copycat-economy