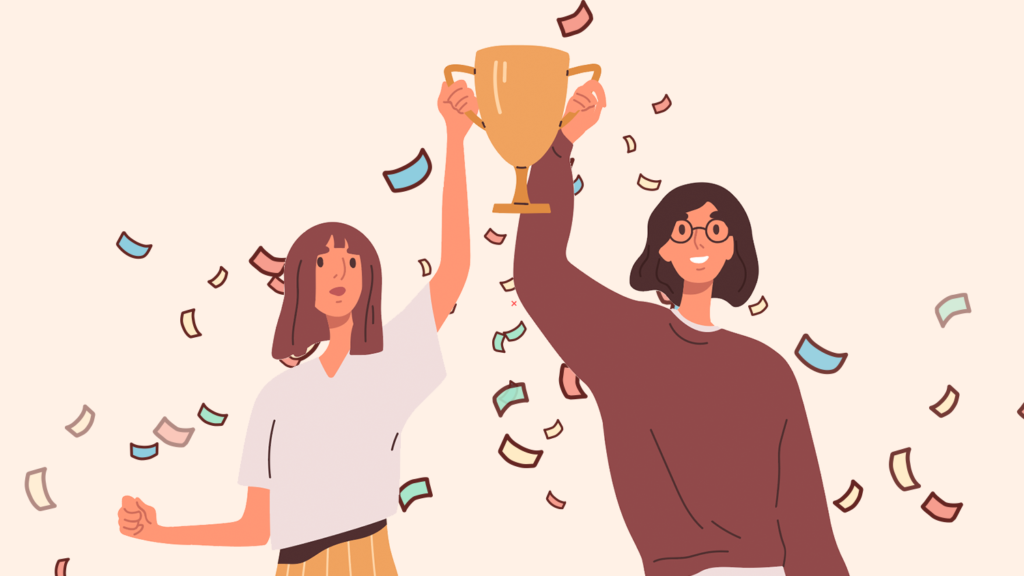 Cross-industry Mentor Initiative
The European Chamber launched the initial cycle of its Cross-industry Mentor Initiative (CIMI) in late 2019 and the second cycle in late 2020.
The CIMI partnered mid- to senior-level managers in China with C-suite leaders of European business in China, who helped to impart the additional skills and knowledge required for managers to take the next step in their careers, from senior management to board-level positions. Each cycle of the CIMI is a part-time course lasting approximately six months.
Both cycles focused on improving female representation at senior management and board level in China. The European Chamber have chosen this as the focal point for the programme due to the lack of gender diversity among top leadership within the Chamber's member companies. The Chamber believes this initiative will have an instant impact on those future female leaders involved whilst also act as a platform for future diversity and inclusion, as well as leadership development programmes.
Mentors involved in the initiative so far include:
| | |
| --- | --- |
| Mentor | Company and Position |
| Joerg Wuttke | President of the European Chamber, Vice President and Chief Representative, BASF China |
| Charlotte Roule | Vice President (VP) of the European Chamber CEO, ENGIE China |
| Jens Eskelund | VP of the European Chamber President, Maersk China |
| Bruno Weill | State Representative of the European Chamber Chief Group Representative of BNP China |
| Marko Tulus | Treasurer of the European Chamber Chief Financial Officer (CFO) and Country Holding Officer, Sandvik China |
| Pierre-Yves Bonnet | Chair, Société Générale China |
| Allan Gabor | President, Merck China |
| Denis Depoux | Global Managing Director, Managing Director Greater China, Head of Asia, Roland Berger |
| William Zhao | China Country Chair, TOTAL |
| Ouyang Bo | CFO Greater China, Director of the Board of Directors, Executive VP (EVP) and CFO of Siemens Ltd, China |
| Michael Chang | EVP, CX Strategy & Technology, Greater China, Nokia Shanghai Bell |
| Fabrice Megarbane | President – North Asia Zone, Chief Executive Officer (CEO) L'Oréal China |
| Holly Lei | President, Covestro China |
| Bettina Schoen | Regional Representative Asia, Freudenberg |
Mentoring Sessions, Workshop and Training:
Both mentors and mentees committed to dedicating five hours of their personal time for one-on-one mentoring sessions during the course for each cycle.
On 15th January 2020, Gabor Holch from Campanile Management Consulting delivered leadership training for all mentees, preparing them for the challenge of the century – working with others across continents and cultures.
On 13th August 2020, Aaron Leow from Deloitte delivered the financial analysis and management workshop for all mentees, which examined how to use key financial results obtained from analysis before decision-making and for management purposes.
On 31st August 2020, Charlotte Roule, CEO of ENGIE China and vice president of the European Chamber, and Rachel Morarjee, director of the Economist Corporate Network and former board member of the European Chamber, spoke about the impact of mentoring, values of the CIMI and how this programme can facilitate female leadership development in the European Chamber community.
On 18th September 2020, mentor Joerg Wuttke and his mentee Gloria Zhou, Head of Strategy and Business Portfolio at BP China, shared what they learned and achieved from the initial cycle of the programme. They also discussed the difference between the CIMI and other in-house mentoring programmes, and how to integrate global thinking into local actions through the mentoring sessions when dealing with the disruption caused by the COVID-19 pandemic.
On 25th September 2020, mentors from the initial cycle of the programme, Charlotte Roule and Denis Depoux, shared their views on the importance of women's representation in leadership teams and how the CIMI can facilitate female leadership development.
On 17th December 2020, Laurie O'Donnell, managing director of Cornerstone International Group, conducted separate mentoring induction webinars for the mentors and the mentees. In these webinars, Laurie shared her views on the difference between coaching and mentoring, the skills essential in mentoring and how to manage mentoring sessions.