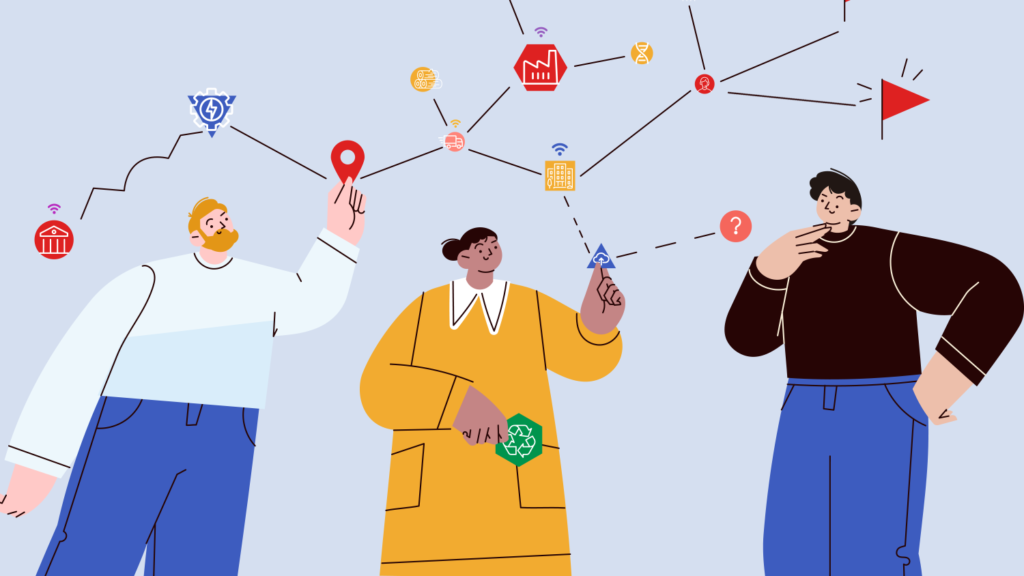 International trade was badly shaken when the COVID-19 pandemic wreaked havoc on global supply chains, causing anxiety governments' and companies' around the world over their ability to maintain access to vital components and products. This led to a surge in calls for 'self-sufficiency' in important goods like medical masks and semi-conductor chips. However, the trend towards localisation had in fact already been established pre-COVID, as China's dual circulation and Trump's 'Make America Great Again' policies cast shadows over the prospect of continued globalisation.
In this article, Zhixing Zhang of Control Risks examines localisation in China, and how it may continue to affect European businesses operating in the country.
---
Localisation has been a central theme for foreign businesses in a range of industries in China in recent years. Beijing has pushed for localisation in certain sectors, particularly technology, for more than a decade. Nonetheless, tensions with the United States (US)—along with increasing politicisation of supply chain security and technology export restrictions to China—have dramatically hardened Beijing's resolve to increase the scale and speed of localisation. These dynamics will only intensify with the ongoing fallout from the war in Ukraine, which will bolster determination to increase technology supply chain resilience in the European Union (EU) and the US, and especially in China.
Ensuring supply chain security therefore underpins China's localisation strategy. Localisation policies and requirements are also influenced by other priorities: upgrading the domestic industrial value chain, growing employment opportunities and revenue at home, and supporting wider industrial reforms.
Localisation should not be simply interpretated as a means to advantage domestic companies and products. China's intention is not to drive all foreign businesses out of the market. Instead, the government has used various incentives—such as preferential tax and land, funding or informal support—to encourage foreign companies to set up more localised operations in China, especially in the manufacturing, research and design of critical technologies. In short, China's overall localisation trends will increasingly shape the future competitiveness of foreign businesses.
At the same time, localisation pressure is often signalled informally through regulators or customers. In some cases, Mainland China-based companies—particularly state-owned firms—are required by regulators to source local alternatives where available. In other instances, products or services that are not produced locally are disadvantaged through lengthy approval processes, disincentivising tax policies and increasingly, discriminatory procurement requirements.
Localisation variances
Localisation will continue to evolve and will almost certainly expand in terms of both sectors and scope in the coming years alongside continuing geopolitical developments, China's technology advances and the maturation of domestic competitors. Nonetheless, localisation policies are not uniform across industries, products or local jurisdictions. Understanding these variances forms a first step for businesses to assess their localisation exposure.
Sector variances: Factors such as a sector's importance, supply chain vulnerabilities, domestic substitutability and local political priorities greatly influence localisation priorities and scope. In some cases—particularly in more sensitive sectors—localisation requires that products are not just physically made in China, but are also made by Chinese companies. In less strategic areas or where domestic alternatives are not available, localisation is understood as products being manufactured in China regardless of the origin of the companies. This therefore leaves broad discretion for regulators—as well as customers—to interpret localisation.
Local variances: In sectors where central authorities do not provide specific policy guidance, highly varied and ocalized implementation exists, including within individual provinces. Local political priorities, financing or connections with local businesses can influence how localisation is interpreted, explaining loose, tight or over-zealous implementation. Such differences are most apparent between the coastal regions, where authorities apply greater flexibility, and inland areas, but approaches across sectors and businesses are also not always consistent.
Assessing localisation strategies
As businesses decide how, whether and when to implement localisation strategies, key factors to consider include: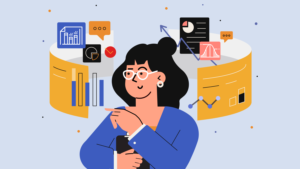 Localisation exposure: Assess whether your sector, business or core products and services are considered priority areas for localisation under China's policy framework. The answer may be "no" for the moment, but analysis of the future trajectory of industrial policies is important and helps prepare businesses for potential changes in exposure. Sectors that are considered strategic, sensitive or relevant to national security and stability generally face higher localisation exposure.
Competitiveness: Identify core products and services that are most likely to maintain technological or market competitiveness, determine the timeframe for how long such competitiveness is likely to continue, and evaluate the legal and regulatory framework related to supplying such products and services in China.
Implementation trends: Monitor industry standardisation as well as informal implementation of how localisation is defined, conscious of local and sector variances. Closely track the localisation strategies of domestic and international competitors, and assess how these efforts affect your localisation status and market competitiveness.
Benchmark: Benchmark the positioning of your business and key products. Assess the degree of localisation of your business, your main products and services supplied or to be supplied to China, and the products and services of your main competitors.
Assessing options: Assess the feasibility of different localisation strategies (such as manufacturing, supply chain and core components), including both the advantages and the potential risks, as well as the time and resources required for each strategy. Don't forget to include broader, often overlooked, risks such as geopolitical, data security and reputational challenges associated with localisation in China. Identify and conduct due diligence on potential local partners.
Perception audit: Map key stakeholders, including the government, regulators and customers. Where applicable, identify areas where marketing, government affairs and product development strategies can be strengthened to elevate the perception of your business' 'local status'.
---
Zhixing Zhang is an associate director at Control Risks. Based in Shanghai, she is responsible for delivering and developing Control Risks' analytical products and providing consulting services in geopolitical, political, security and operational risks pertaining to China and North-East Asia.
Control Risks is a specialised risk consultancy committed to helping clients build organisations that are secure, compliant and resilient in an age of ever-changing risk and connectivity. We have unparalleled experience in helping clients solve the challenges and crises that arise in any ambitious organisation seeking to convert risk into opportunity globally. The insight and depth of experience we have gained over more than forty years proves invaluable in giving our clients the intelligence they need to grasp opportunities with greater certainty.