China Must Stop Protecting its Own Companies, They Can Stand on their Own Two Feet Now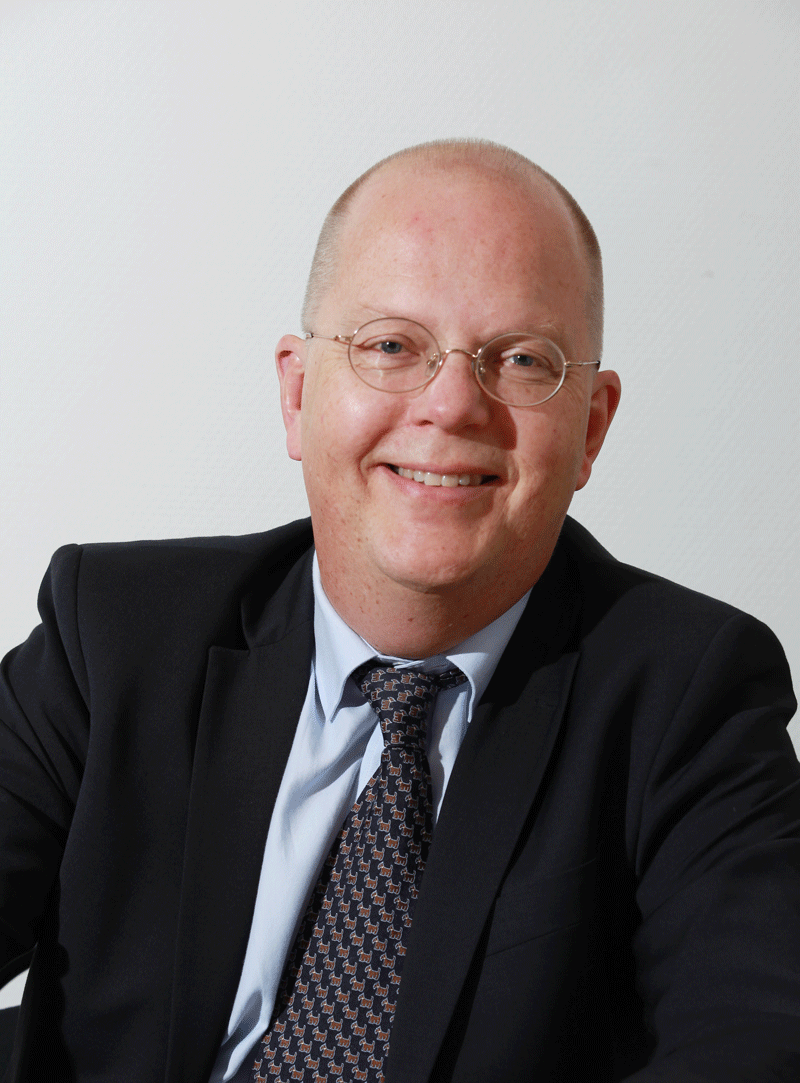 Highly innovative Chinese firms are now going toe to toe with their European competition and are reaching parity with, and even surpassing, global leaders in certain fields. In 2018, they passed an important threshold when, for the first time ever, a majority of European businesses said they found their Chinese counterparts to be equally, if not more, innovative than themselves.
International firms that rest on their laurels in China will quickly find themselves swamped by agile and efficient domestic firms, be they one of the 115 Chinese Fortune 500 companies or one of the many disruptive start-ups—including three of the world's five largest unicorns—found across the country.
Many of these firms are no longer content to flex their muscles in the domestic arena and are increasingly going out and entering other markets. Three years ago, Chinese outbound investment outstripped its inbound foreign direct investment (FDI). Since then, Chinese mergers and acquisitions have been grabbing headlines the world over, and some brands that were once known exclusively in China's home market are thriving in many places around the world.
The dynamism of the Chinese economy is undeniable. However, it stands in stark contrast to China's claim that it is a developing country; after all, it certainly no longer behaves like one.
There is a clear contradiction between its self-proclaimed 'developing' status and its dominance in multiple global industries, increasing leadership in cutting-edge fields, prolific outbound investment, and massive, ambitious projects like the Belt and Road Initiative. These demonstrations of economic strength are way beyond the means of most developed nations, let alone developing ones.
Despite the fact that Chinese companies are highly innovative, international enterprises are still being forced to transfer technology, with one in every five European enterprises in China reporting this as a condition for market access.
Domestic companies, and state-owned enterprises in particular, also continue to enjoy protection from international competition in the Chinese market that they no longer need. Unequal treatment has, for many years, forced European players to compete on an uneven playing field. Many Chinese businesses that are entirely independent of the government have proven they can compete both at home and abroad. Not only can they match their international counterparts, they can even teach them a thing or two.
Protection is also afforded to many Chinese enterprises by fencing off many sectors to outside competition. This is another example of a measure that is outdated and unnecessary. That so many Chinese companies have large footprints across global markets is indicative of their ability to compete on equal terms with the very companies that they are protected from domestically. This approach also has a large detrimental effect – by starving domestic companies of international competition, it blunts their capacity to innovate.
The extraordinary progress that China has made in the past two decades owes much to its integration into the multilateral trade and investment system. However, this system demands that participants accept responsibilities to uphold the global economic order.
In its earlier stages of development, any country would make the most of the rights of the system while being absolved of many duties. However, as a country's level of development increases, it can enjoy the same rights but it must also shoulder an equal share of responsibilities.
The convergence of global pressure and China's unfulfilled promises has created an imperative for China to reform and open its market, and to provide national treatment to international companies. This would lead to a surge of high-quality FDI, as there is no shortage of European companies lining up to increase their investments in China. They are just waiting for the right conditions.
---
This abridged version ran as an op-ed in the South China Morning Post on 20th June 2018 under the title China must stop protecting its own companies, they can stand on their own two feet now.