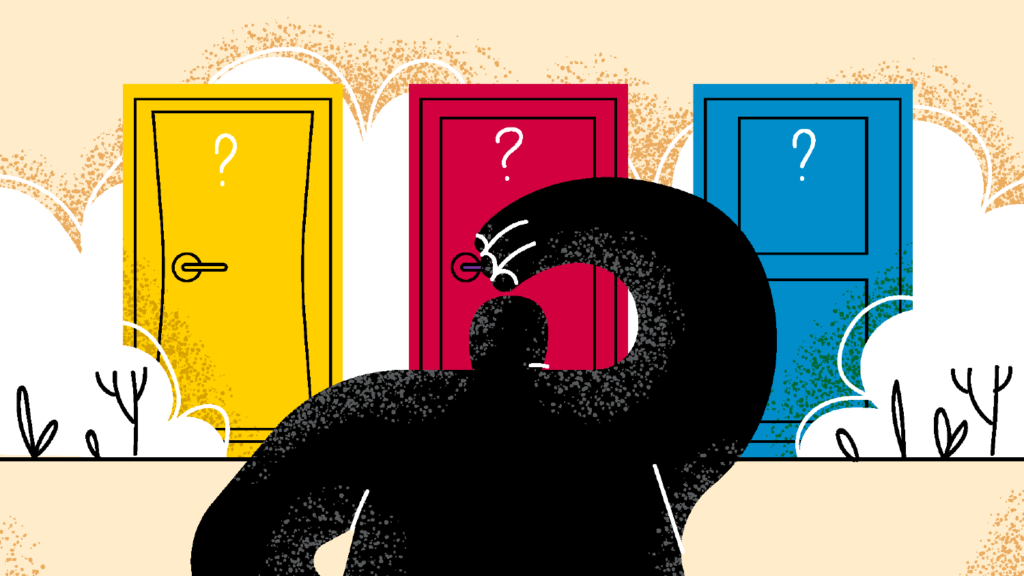 Regulatory compliance and IPR-related aspects to consider
To help its economy recover from the dampening effects of the zero-COVID measures over the past three years, the Chinese Government has promoted incentives for enterprises—including foreign-invested companies in some cases—involved in research and development (R&D) locally. While there are many benefits to engaging in R&D in China, such as the potential market size and the speed of development, there are also many risks for foreign enterprises. Sebastian Wiendieck and Felix Engelhardt of Rödl & Partner outline areas for concern in regard to compliance and intellectual property rights (IPR) protection when conducting R&D in China.
---
R&D in China – the two sides of the medal
China offers a highly attractive environment for creating innovative products, services, processes or even entire business models, which is increasingly being recognised by number of European companies, universities, scientific research institutions and other relevant stakeholders. A survey conducted among members of the European Chamber in cooperation with the Mercator Institute for China Studies (MERICS) between November 2022 and March 2023[1] highlights the following factors as underlying European companies' R&D investment decisions: the size of the Chinese market; strong local demand/appetite for companies' innovative goods/services; and the fast pace of commercial application of R&D results.
Historically weak economic growth in 2022 seems to have led China to realise that foreign investment is urgently needed, especially in key development areas. This is reflected in a circular published by the State Council on 11th January 2023,[2] urging relevant departments and local authorities to entice foreign investors to set up R&D centres in China through measures such as financial and tax support; facilitated access to land, infrastructure and necessary equipment; and opening new channels to top talent and valuable data from national science and technology (S&T) programmes.
In reality, foreign investment into R&D projects in China is often associated with certain risks and unfavourable investment conditions, among which the above-mentioned survey lists weak protection of IPR; an unlevel playing field for foreign companies, in particular unequal access to and opaque/unclear application information/processes for government support; and administrative challenges not faced by local companies. It is against this ambivalent background that European companies and other relevant stakeholders have a genuine interest in understanding how to approach typical legal compliance as well as IPR-related challenges when planning and executing joint R&D projects in China.
Regulatory compliance considerations for R&D projects in China
Regardless of the increasing number and diversity of R&D-related incentives, state support normally does not, or at least not fully, exempt companies from a host of mandatory requirements under Chinese law. Investors must first assess the potential impact of prohibitions, restrictions and other requirements under China's foreign investment regulatory framework, with the Foreign Investment Law (FIL) and the concept of 'pre-establishment national treatment plus negative lists' at the top. The FIL, together with its Implementing Regulations and various negative lists for foreign investment access,are usually the first hurdle foreign investors will encounter. Closely related, yet applicable to both domestic and foreign-invested market entities, is the Negative List for Market Access of all industries and sectors for which prohibitions or restrictions for market access exist, including listed R&D activities. Further substantive and procedural requirements are covered by industry-specific laws and regulations. Any prohibitions or restrictions—such as administrative licence or approval requirements not contained in either the Foreign Investment Negative List or the Market Access List—are illegal and should be reported to the competent supervisory authority.
Since 1993, R&D in China has been governed by a national statute called the Law on Science and Technology Advancement, which was most recently revised in January 2022. The majority of this law's provisions are dedicated to the areas and means at the disposal of the Chinese Government to further scientific and technological (S&T) progress, but several also stipulate obligations and potential punishments for violations. For example, falsely reporting, claiming, embezzling, misappropriating or withholding designated R&D government funds may lead to mandatory restitution, fines or termination of ongoing and exclusion from future government-funded R&D projects. Similar consequences may be triggered if the Chinese Government holds that specific R&D activities may endanger national security, harm public interests, endanger human health or violate scientific integrity and S&T ethics. Due to the vagueness of these undefined terms and the mounting centralisation of R&D activity control, compliance risks are particularly high and hard to predict.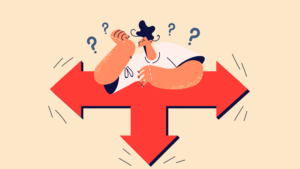 A third area of importance for regulatory compliance is the vast field of data and cybersecurity to which the Chinese leadership attributes the status of national security. Data processing activities in China are subject to an increasingly complex mesh of laws, departmental rules and technical standards. Applicable to all sorts of data processing activities within—and sometimes also outside of—the Chinese territory, the compliance pressure is multiplied if processed data is considered 'important' or as 'national core data'. R&D activities in systemically important industries such as public telecommunications, information services, energy, transportation or finance are also likely to fall into the domain of 'critical information infrastructures' and will necessitate implementation of stringent information technology (IT) and data security measures.
The risk of running afoul of China's data security regime is highest when transferring R&D-related data generated in China across Chinese borders. In many cases, an official security assessment organised by the Cyberspace Administration of China will be required. The State Council circular stresses, without any room for interpretation, that concerned authorities should exercise a high degree of diligence in supervising cross-border transfers of R&D-related data.[3]
IPR-specific aspects of R&D projects in China
The European Chamber/MERICS survey shows that IPR protection is still a serious concern for many foreign companies conducting R&D in China. From a regulatory point of view, China has made much progress in strengthening and aligning official registration and enforcement mechanisms regarding patents, utility models and designs with international standards. According to the European Chamber/MERICS report, one third of respondents cited "weak IPR protection systems' as negatively impacting their R&D activities in China.
As far as patentable inventions, utility models and designs are concerned, a vital question to ask is who will be entitled to apply for and ultimately own the R&D outcome. According to the Patent Law, if two or more organisations or individuals cooperate in, or an organisation or individual has been entrusted with, the completion of an invention, all are granted the right to patent application and, if the patent is granted, will be the lawful patent owner(s). This can be altered by agreement between the parties involved, subject only to mandatory provisions of Chinese law making the agreement or individual clauses in it illegal and/or invalid. Therefore, a comprehensive agreement providing for matters such as exploitation, profit distribution, licensing, rights transfer modalities or dispute settlement is strongly recommended. Similar considerations apply to R&D-related achievements and material that do not fall within the scope of the Patent Law, but may be protected ipso facto as copyrights under Chinese law.
Enhancing trade secret protection in China hinges on many different factors. Focussing on what European companies involved in Chinese R&D projects can actively do in this regard, the first step should always be first of all to understand what qualifies as trade secrets under Chinese law and, second, how to obtain legal protection. China's Anti-unfair Competition Lawdefines trade secrets as '[…]commercial information such as technical and business information, which is not known to the public, has commercial value and for which the rights holder has adopted corresponding confidentiality measures'. To make this workable in practice, valuable guidance is provided by the Provisions of the Supreme People's Court on Several Issues Concerning the Application of Law in the Trial of Civil Cases Involving Trade Secret Infringement, which list, for example, what kind of protection measures rights holders must take to gain judicial support, and under what circumstances difficulties in obtaining and submitting relevant evidence might be overcome. The provided guidance can assist companies in not only reducing the actual risk of misappropriation and unauthorised use of their trade secrets, but could also increase their chances of successfully enforcing their rights in Chinese courts if violations occur.
---
As attorneys, tax advisors, as well as management and IT consultants and auditors, Rödl & Partner is present in 50 countries with 107 own offices and around 5,260 experts. In China, Rödl & Partner assists clients from four wholly-owned offices in Beijing, Guangzhou, Shanghai and Taicang.

Sebastian Wiendieck is partner and head of Legal at Rödl & Partner in China, and is based in Shanghai. Felix Engelhardt is senior associate at Rödl & Partner in Shanghai.

---
[1] China's Innovation Ecosystem: The Localisation Dilemma, European Chamber and MERICS, 2023, <https://www.europeanchamber.com.cn/en/publications-innovation-report>
[2] China further supports foreign-funded R&D centers, State Council, updated 18th January 2023, viewed 23rd March 2023, <https://english.www.gov.cn/policies/latestreleases/202301/18/content_WS63c79b01c6d0a757729e5cf7.html>
[3] Other relevant fields of regulatory compliance in R&D projects in China (for example, import and export of material, equipment and R&D outcomes; cross-border movement of R&D personnel; and compliance regarding project finance and taxation) cannot be addressed here in greater detail due to editorial limitations.