Tag Archives:
MNC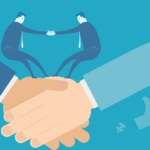 Why 'coopetition' will be the new norms for MNCs operating in China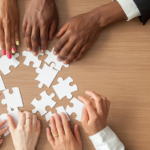 Being involved in the Chinese market remains a key priority in these multinational corporations (MNCs) strategic plans. However, many fail to adequately communicate their China activities and success stories. This represents a wasted opportunity for MNCs, who sometimes feel they need to wait for a…
The impossibility of compliance?