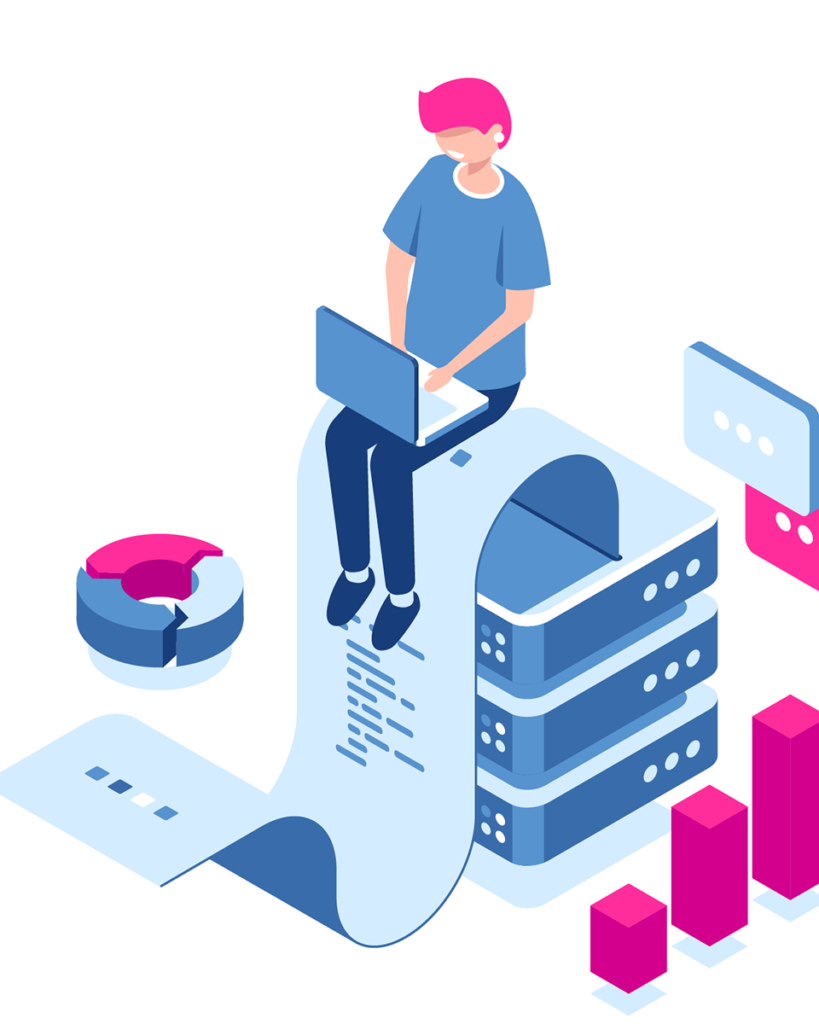 The Joint Audit Cooperation between telecom operators
In today's interconnected world, enterprises are increasingly recognising that their operating activities also have a social and environmental impact. Major negative impacts have in many cases led to consumer backlash. Therefore, many companies now place far more emphasis on ways the corporation and individual employees can give back to society. Alex Wang from Orange tells us how the telecoms industry has been banding together over the past decade to share best practices on corporate social responsibility (CSR) audits.
---
The Joint Audit Cooperation (JAC) is a CSR-inspired association between telecom operators founded by Orange, along with Deutsche Telekom (DT) and Telecom Italia, at the end of 2009.
Ten years later, we are 17 brands: AT&T (US), DT (Germany), Elisa (Finland), KPN (Netherlands), MTS (Russia), Orange (France), Proximus (Belgium), Rogers (Canada), Swisscom (Switzerland), Telecom Italia (Italy), Telefonica (Spain), Telenor (Norway), Telia Company (Sweden), Telstra (Australia), Veon (Russia), Verizon (US) and Vodafone (UK). Together, we represent two billion end-users around the world.
The JAC is cooperation beyond competition. Its purpose is to improve the implementation of CSR in the telecoms sector.
The current scope of the JAC is onsite CSR audits at the factories of our common suppliers. We have an agreed audit methodology, unique guidelines and a common checklist comprised of 146 items covering the following topics: social, environment, health and safety, and business ethics.
Since 2010, we have completed more than 450 CSR audits, covering 300 production sites and one million workers in 33 countries on four continents. We started with tier-1 suppliers, which are our direct suppliers, and progressed to sub-suppliers from tier-2 , tier-3 and tier-4.
In the audit process, JAC members share costs, information, reports, analysis of findings and best practices. We have found a way to live with very difficult cultures. On top of that, we have created a new culture – that of working together for a common goal. It's a real creative alliance: it's a new entity with more energy, while the individualities of each company are preserved. We are also diffusing this new culture to other sectors.
The spirit of the JAC is cooperation, not only between telecom operators in fierce competition with each other, but also between operators and suppliers.
The benefits of this sector cooperation for us are obvious.
With the same budget as before, we are seeing many more results. Together we have more influence in our dialogues with our suppliers and partners, and in escalation when problems arise. We receive more positive pressure as well to drive the implementation of best practices in each member company—for instance, the online audit on smartphones—directly with workers.
The benefits for our suppliers are substantial as well.
The JAC is considered one of the most effective and efficient remedies to audit multiplication, growing costs and diverging buyer requirements during the private regulation process. As a result of the JAC, suppliers have one set of guidelines instead of numerous ones, far fewer audits, less costs associated with audit organisation and more motivation to improve.
It's an understatement to say that the management of such cooperation between different cultures is a delicate matter. It requires from its members openness, passion, patience and a good dose of diplomacy.
We are determined to continue. Today, the members of the JAC are mainly European and North American. Our plan is to extend this cooperation to all continents and also to go beyond audits in terms of scope, such as circular economy, climate change and capability building, to name but a few. In a sense, the JAC is on route to become a driving force in bringing about more and more transparency in global telecoms supply chains.
---
Contributor introduction
Alex Wang is currently vice president of Global Procurement and Supply Chain of Orange Group and CEO of Orange Sourcing Consulting (OSC). He is the initiator of the JAC.
He was assisted by Bernardo Scammacca, who is chair of the JAC Operational Committee. He is also in charge of the general management and direction of the Association.
More information on the JAC http://jac-initiative.com/