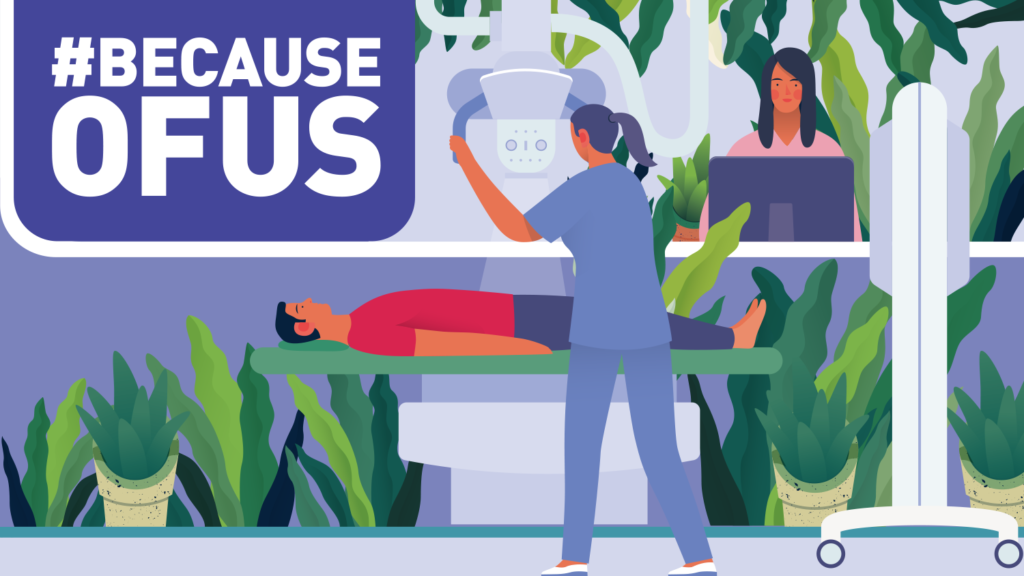 Helping China to build a regulatory system for high-end medical devices
Background
High-end medical devices—such as software/artificial intelligence (AI)-based medical devices—continue to advance rapidly, and are now widely used in healthcare systems around the globe.
Each medical device imported into China needs to go through pre-market registration with the National Medical Products Administration (NMPA). In the last few years, the NMPA has implemented further reforms to the review and approval process for medical products, and the registration process has been accelerated considerably. However, the current regulatory system is still based on high-risk, hardware-based medical devices, which causes problems for manufacturers of software and AI-based high-end medical devices.
Such devices are developed using an iterative design process, meaning that they are continually tweaked, updated and improved. However, the current regulatory system requires that when medical devices undergo even minor modifications they must be re-registered, which usually takes a long time, despite international regulatory experience showing that medical software updates pose a low risk to patient health.
Until the regulatory system is updated, Chinese patients may experience delays in accessing software and AI-based medical devices that have undergone critical software updates.
Advocacy efforts
The European Chamber's Healthcare Equipment Working Group has been advocating for this improvement to the regulatory system for high-end medical devices, and has carried out comprehensive and continuous exchanges with relevant parties, both in China and abroad.
As early as 2011, the European Chamber and its partner, the European Association of Radiology, Electronic Medicine and Health Information Technology (COCIR), established cooperation with the State Food and Drug Administration (SFDA) to organise the European Union (EU)-China Medical Device Expert Roundtable and set up a special Independent Software Medical Device Working Group. Based on the problems encountered and experience gained by EU Member States in the process of health informatisation, the working group investigated both the EU's and China's respective digital health regulatory systems, regulations and guiding principles, and provided analysis and suggestions to the SFDA.
The Healthcare Equipment Working Group continued to submit professional industry opinions in the fields of software, cybersecurity and AI to the regulatory authorities, such as the Medical Products Administration, through the Chamber's annual European Business in China Position Paper. It also participated in calls for comments on relevant laws, regulations and guidelines.
The Healthcare Equipment Working Group promoted the application of international standards by relevant Chinese regulatory departments, and submitted combined stakeholder opinions, in order to help in the development of an innovative registration review guideline for digital health products that can meet China's regulatory needs and which is in line with international standards.
Results
In March 2022, the NMPA published three major guidelines: the Guidelines for Technical Review of Medical Software; the Guidelines for Technical Review of Medical Device Cybersecurity; and the Guidelines for Registration Review of Artificial Intelligence Medical Devices.
Several of the Healthcare Equipment Working Group's recommendations were incorporated into these guidelines, which include: 1) abolishing the requirement to repeat vulnerability assessments in China; and 2) non-fundamental changes to a device's security capability being added to the scope of minor cybersecurity updates that do not require the product registration to be amended.
The release of these guidelines has made pre-market registration for high-end medical devices much easier, thereby increasing their accessibility in the Chinese market.