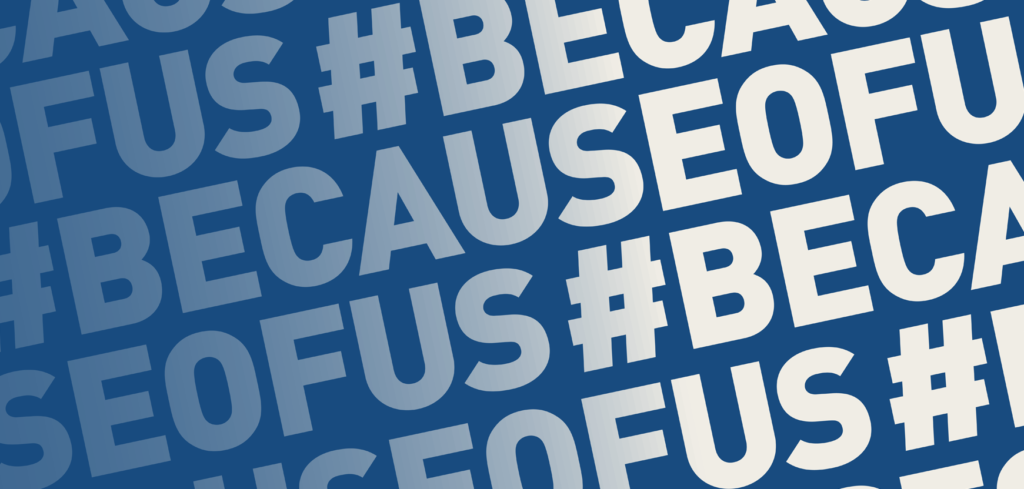 Advocacy successes of the European Chamber's working groups – establishing the European Chamber Innovation Centre for medical devices
As the independent voice of European business in China since 2000, the European Chamber actively participates in China's legislative process. Our advocacy activities are widely recognised by the Chinese authorities and maintained through the efforts of our working groups (WGs) and desks.
In 2019, we launched our #becauseofus campaign to show our gratitude for the joint efforts of all stakeholders: governments, think tanks, member companies and our own WG and desk managers. In EURObiz in 2020, we will present five examples of our successful advocacy work, one of which will be selected as the winner of the 2020 #becauseofus campaign.
For this edition, we look at the establishment of the European Chamber Innovation Centre and its significance for the medical devices industry.
Innovative Medical Devices: Benefitting Patients, Changing lives
Introduction
Innovative medical devices bring demonstratable benefits to patients.
Using an orthopaedic surgical robot to assist surgery, for example, can shorten the operating time by 20 per cent, reduce intraoperative radiation by 70 per cent and reduce costs by 15 per cent on average.
As the COVID-19 epidemic began to rage globally in early 2020, a series of innovative medical devices such as antibody test kits and nucleic acid detection kits have been widely used. Molecular testing is helping more people undergo COVID-19 monitoring and identify those infected. Antibody testing will be of great benefit for the next stage of combating COVID-19, as it provides additional detection options that can help medical personnel screen for immunity and conduct more in-depth research into the virus.
Patient demand is the motivation for enterprises' innovation; a conducive policy environment is necessary for innovative technology transformation
Innovation is one of the five major principles of development concepts proposed in the 13th Five-Year Plan for Economic and Social Development. Innovation has always been a driving force behind the development of medical device technology. According to a report from PwC's Health Research Institute, innovative medical devices have become "a direct response to a growing number of modules and plug-and-play healthcare ecosystems determined by consumer needs and desires."
To raise the quality of Chinese pharmaceutical enterprises and medical devices to meet international advanced standards and also make them affordable, in October 2017, the General Office of the Central Committee of the Communist Party of China and the General Office of the State Council issued the Opinions on Deepening the Reform of the Evaluation and Approval Systems and Encouraging Innovation on Drugs and Medical Devices (Opinions).
However, when the Opinions were first published, an imbalance still existed in innovative development between domestic and foreign-invested enterprises (FIEs). A former official of the National Medical Products Administration (NMPA) noted this gap by saying: "According to reports, from 2001 to 2016, a total of 433 new drugs were approved in developed countries, while there were only over 100 listed in China, accounting for only 30 percent." Since the Special Review and Approval Procedure for Innovative Medical Devices was issued in 2014, 54 innovative medical device products had been approved by 31st December 2018, all of which were domestic products.
Since 2018, Chinese high-level political figures have promised to ease market access and improve the business environment for FIEs in China on multiple occasions. Following the removal of the need for innovative medical devices to be listed in their country of origin and other encouraging policies, for foreign medical device manufacturers and the working group, getting devices approved quickly so that Chinese people can benefit from world-class innovative medical technology as soon as possible has become a common concern.
European Chamber Innovation Centre established
"The quantity and time of approval for listing for innovative medical devices in China lags significantly behind developed countries and regions such as Europe, the US and Japan. Although the NMPA opened a special approval channel for innovative medical devices in 2014, foreign enterprises are still unable to participate in expert review through the same process as domestic companies. This, to a certain extent, has affected foreign enterprises' qualification application for innovative medical devices. Based on this background, after repeated negotiation and careful deployment between the European Chamber and the Centre for Medical Device Evaluation (CMDE), the European Chamber Innovation Centre (Innovation Centre) was launched in May 2019. The Centre provides special approval of innovative medical devices, and also promotes the type of open and fair communication mechanism the CMDE has always pursued. This creates a new way for accelerating the approval of innovative medical devices for listing in China and, ultimately, providing more Chinese patients with quicker access to these technologies."

Ms Annie Yin, chair of Healthcare Equipment Working Group:
For many years, the working group has maintained a close and friendly partnership with the NMPA and the CMDE. The working group formally submitted materials to the CMDE, recommending the establishment of a review and communication platform for the reporting of FIEs' innovative medical devices. The proposal received strong support from the CMDE. The working group then conducted a series of feasibility discussions with the NMPA. On 17th May 2019, the Innovation Centre was officially established.
The significance of the establishment of the Innovation Centre
Discussions are conducted through video conference, which makes the review process for innovative medical devices declared by FIEs more transparent and provides opportunities for more efficient communication;
For approved innovative medical devices, CMDE personnel can be involved from an early stage and be responsible for testing and system verification, with the listed innovative medical devices then being prioritised for review;
First-hand official opinions and feedback could be obtained during the preparation of clinical materials;
So far, several expert review meetings have been organised for enterprises, and 10 imported medical devices have passed innovation reviews.
The application of cutting-edge technology to the medical industry is accelerated, stimulating the vitality of enterprise innovation;
Chinese patients will be able to access innovative medical technology faster; and
This model could be extended to other industries that require technical review, such as pharmaceuticals, cosmetics and food for special medical purpose.
Looking to the future
The Innovation Centre's efficient and transparent review process and modern communication methods have brought momentum to the innovative medical device industry. It is hoped that similar methods could be applied to the technical review mentioned above so that the high-quality products and services can be delivered faster to promote social welfare.