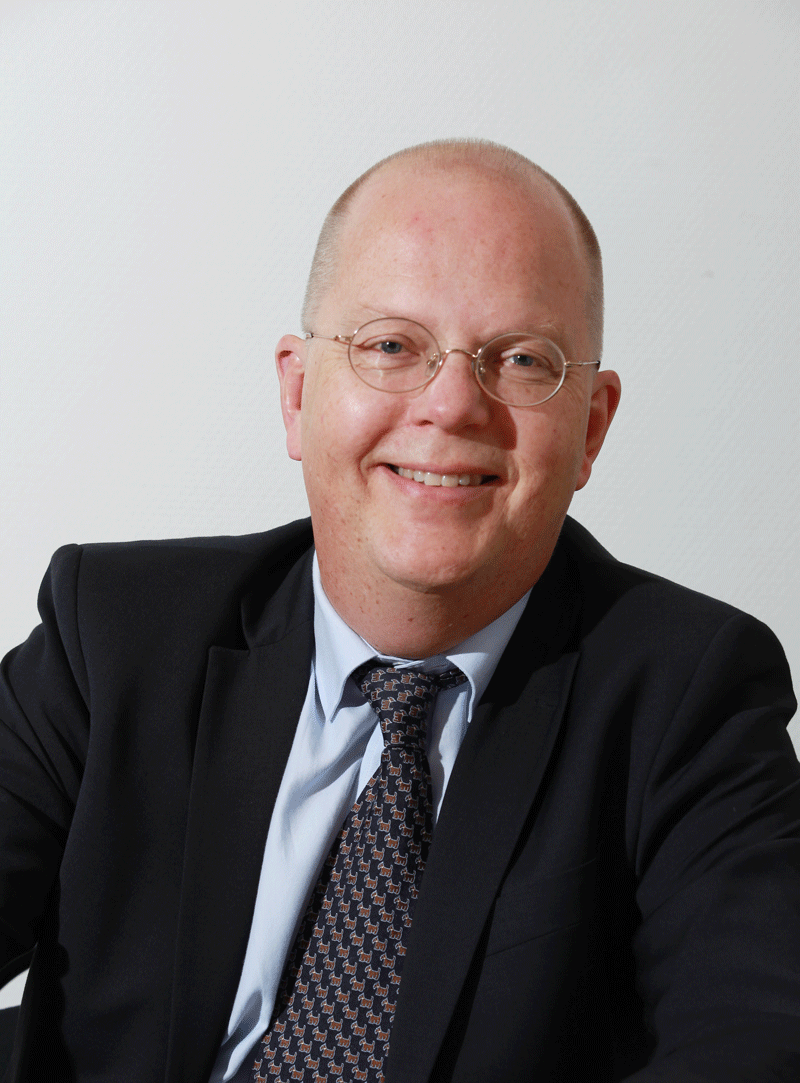 I have now had the pleasure of serving as President of the Chamber for just over two months. During this time, I have met with many members and going forward I hope to learn more about the opportunities and challenges you face in the Chinese market. Needless to say, my tenure as president so far has been an exciting and eventful period. Along with the launch of our annual Business Confidence Survey in late May, one of the highlights to date has been participating at the 19th EU-China Summit that took place in Brussels from 1st-2nd June.
This year's summit was one of the most important in recent memory. The range of topics discussed by the two sides served to highlight the breadth, depth and importance of the bilateral relationship, including: the business environment in China and Europe, regional and global challenges, competition policy, investment, energy cooperation, connectivity, customs, trade, agriculture, research and innovation, tourism, maritime affairs and climate change. Since bilateral dialogues are ongoing in these areas, European business has an important opportunity to influence policy and help establish a fairer and more sustainable business environment in China. Since the European Chamber takes an active role in related proceedings, we strongly encourage members to become even more active than they already are, by utilising their respective Working Groups and helping to formulate relevant policy recommendations. The more we succeed in this endeavour, the more we will see members' interests reflected in the outcomes of discussions.
One of the most important issues raised during this year's summit was climate change. Since the US President, Donald Trump, has announced plans to withdraw the US from the Paris Accord, there is much that the EU and China can to do to provide forward-looking leadership on this critical global issue. European business takes sustainability, in its widest sense, very seriously. This is in part because leadership on economic, social and environmental sustainability is important for opening up new business opportunities and increasing existing operational efficiency. Environmental protection is already on the Chinese authorities' agenda, from initiatives like the establishment of ecocities, and it is very much a priority for EU companies as well. These businesses recognise the importance of environmental conservation by adapting, innovating and inventing in the interests of sustainable development.
For European enterprises to be able to take advantage of sustainable development opportunities in the Chinese business environment, it is important that all companies can compete on a level playing field, in order to guarantee that they can continue to innovate. As found in this year's Business Confidence Survey, a high percentage of respondents see environmental rules and regulations being enforced more stringently for foreign-invested enterprises than they are for purely domestic companies. While in the short term this means that fully compliant companies face higher costs, in the longer term, it is the ones that are not required to improve and become more competitive that lose the most.
Beyond the environmental cost this creates, it also more broadly distorts markets. Unfortunately, while larger European companies often have the financial wherewithal to ride out such challenges, many smaller businesses risk being pushed out of the market by uneven enforcement. That is why the Chamber continues to push for even-handed enforcement of all rules and regulations, including environmentally-related ones.
European business is keen to help China meet its commitments under the Paris Accord and to improve both its business and physical environment. We do so by offering the most sustainable products and services as well as by sharing best practices for related regulatory frameworks. This issue of EURObiz sheds light on important topics raised during the EU-China Summit.