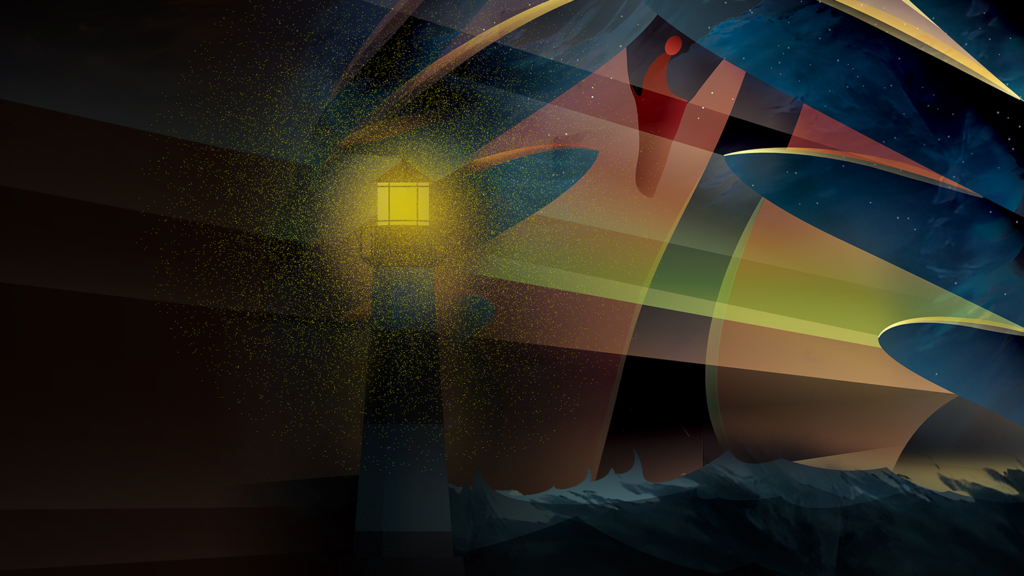 European Business in China Business Confidence Survey 2022
Throughout 2021, the story of European business in China was one of high risks and high rewards. Revenue and profitability were positive but doing business also became more difficult. As the rest of the world returns to a pre-pandemic level of normality, the role China played over the last two years in bolstering European companies' global revenues looks set to be challenged.
In the Business Confidence Survey (BCS) 2021,[1] the Chamber predicted that, after the trials of 2020, more challenges lay in wait for European companies in China. The findings of the BCS 2022 bore this out: China's COVID-19 containment strategy throughout 2021 manifested itself in sporadic and highly disruptive measures. The business environment continued to become further politicised, and traditional complaints—such as market access restrictions, an unlevel playing field and regulatory inefficiencies—were still present. European companies, nonetheless, continued to identify new ways to contribute to China`s growth story while advocating for deeper reforms.
European businesses found themselves in ever-choppier waters, however, after Russia`s invasion of Ukraine on 24th February resulted in geopolitical fallout. Conditions rapidly deteriorated in March when mass lockdowns paralysed several parts of China as a result of an even more stringent approach to contain Omicron outbreaks.
A flash survey[2] the European Chamber and Roland Berger conducted from 21st – 27th April showed that both events have had a significant destabilising effect on European companies' China operations. Three quarters of respondents report that tightening COVID-19 restrictions have negatively impacted their operations, and 92 per cent of companies were affected by measures hindering supply chains. Subsequently, 60 per cent of respondents to the flash survey decreased their revenue projections for the year.
Although European companies remain overall committed to the China market, the flash survey found that 23 per cent of respondents are now considering shifting current or planned investments out of China, citing stringent COVID-19 restrictions. This is more than double the number recorded in the BCS 2022 (11 per cent), and the highest proportion in a decade. Furthermore, 77 per cent report that the measures have decreased China's attractiveness as a future investment destination.
The war in Ukraine has also hit investor confidence, with 7 per cent considering moving current or planned investments out of China and a third finding the market a less attractive destination for future investment as a result.
On the other hand, the BCS 2022—conducted at the start of 2022—showed that two thirds of European companies reported revenue increases in 2021, up 24 percentage points (pp) year-on-year (y-o-y), as long COVID-induced shutdowns were largely avoided. Earnings before interest and tax also showed improvement, with four out of five companies reporting positive results.
However, while 2021 was overall a good year for bottom lines, the challenges of doing business in China grew, with 60 per cent of respondents reporting it became more difficult than in 2020 –an increase of 13pp y-o-y.
While lockdowns were less of an issue in 2021, the ongoing impact of China's COVID-19 containment measures was highlighted as the top issue faced by businesses for the second year running. Business travel was brought to a halt, supply chains battered, and some firms prevented from fulfilling orders due to supply shortages and other disruptions.
Facing a wealth of ever-changing visa and work permit procedures, and extreme limitations on travel in and out of China, 58 per cent of companies (+9pp y-o-y) reported struggling to attract international and domestic talent, and 42 per cent (+9pp y-o-y) reported difficulties retaining the talent they have. An employee exodus is underway as the uncertainty of living and working in China weighs heavily on career choices.
Geopolitical tensions continued to increase, reflected by the 50 per cent of respondents (+9pp y-o-y) that reported the business environment became more politicised in 2021, with political pressure coming mainly from Chinese and international media, and the Chinese Government.
Although some incremental progress was seen, long-standing barriers largely remain:
There was just a 1pp y-o-y improvement in the number of companies that saw increased market access, as firms across the board continue to report market access restrictions.
42 per cent of firms report regulatory barriers—such as ambiguous rules and regulations, unpredictable legislative environment and discretionary enforcement practices­—leading to missed business opportunities.
36 per cent of respondents report experiencing unfavourable treatment compared to Chinese companies, only a 3pp improvement y-o-y, as in strategic sectors Chinese entities are prioritised.
14 per cent of respondents were compelled to transfer technology, more than two years after the implementation of the Foreign Investment Law, which should prohibit this practice.
The rewards of staying the course, however, are plain to see. In addition to its market of 1.4 billion consumers with a growing and increasingly demanding middle class, China offers some of the world`s best manufacturing clusters and a vibrant innovation ecosystem. European companies, therefore, view it as imperative to be part of China's growth story.
Prior to both the Omicron outbreak in China, and the geopolitical spillover from the war in Ukraine, eight times as many firms reported plans to onshore as those planning to offshore. Furthermore, 37 per cent of firms increased their shares in joint ventures, and—pending greater market access—more companies were considering increasing their current investments.
There remains scope for much more too: 40 per cent of respondents view China's research and development environment as more favourable than the global average, and trade in services also offers enormous untapped potential. European businesses are strong prospective contributors to China's carbon neutrality drive too, with more than half of those operating in China aiming to achieve carbon neutrality by 2030.
Realising these potentials, however, will require increased collaboration – a distant prospect as challenges hindering the free flow of data and people in and out of China proliferate. Many companies find themselves having to develop two separate sets of supply chains, information technology systems and data storage infrastructure – one for China and one for the rest of the world.
To download a copy of the Business Confidence Survey 2022, please click here.
---
[1] European Business in China Business Confidence Survey 2021, European Union Chamber of Commerce in China, 8th June 2021, viewed 27th July 2022, <https://www.europeanchamber.com.cn/en/publications-archive/917/Business_Confidence_Survey_2021>
[2] Flash Survey: COVID-19 and the War in Ukraine: The Impact on European Business in China, European Union Chamber of Commerce in China, 5th May 2022, viewed 27th July 2022, <https://www.europeanchamber.com.cn/en/publications-archive/973/Flash_Survey_COVID_19_and_the_War_in_Ukraine_The_Impact_on_European_Business_in_China>