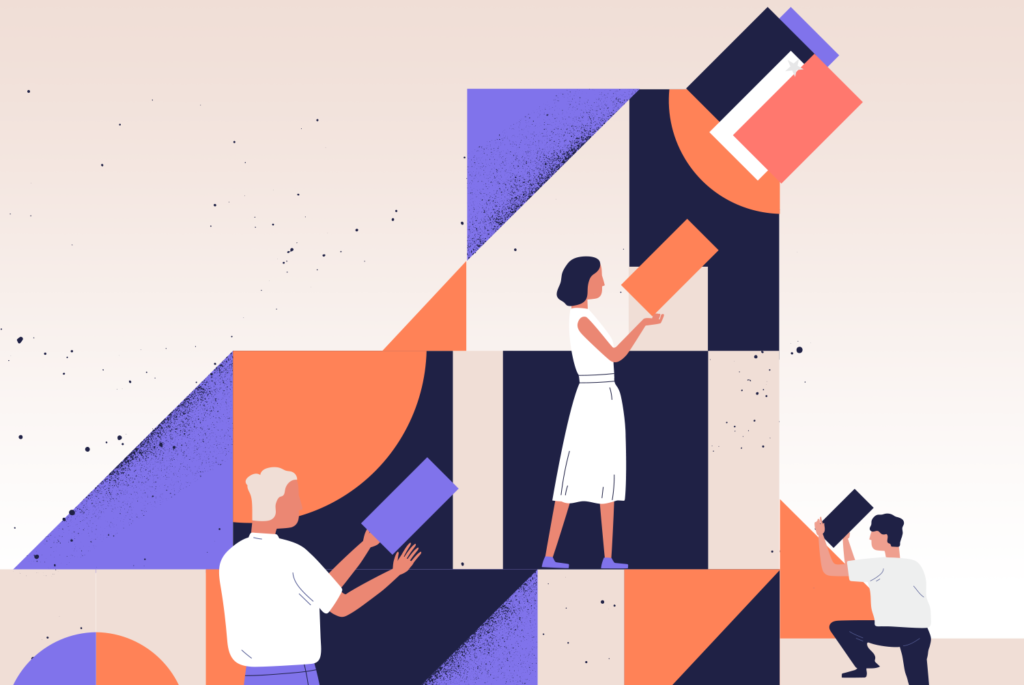 Feedback from member company representatives on dealing with the European Chamber

Gu Jiandang
2020 marks the 20th anniversary of the establishment of the European Union Chamber of Commerce in China (European Chamber) and the 27th year since Phoenix Contact put down roots in China.
Over the past 27 years, Phoenix Contact have firmly believed in the influence of platforms and systems. We have taken the lead in establishing an intelligent manufacturing promotion alliance in the industry. We have built a smart eco-system with our partners, in an effort to empower each other and help each other to achieve more. I often say that "one tree does not make a forest". That is also why we chose the European Chamber, and chose to get to know, communicate and cooperate with outstanding enterprises and entrepreneurs from the European Union (EU).
Over the past two decades, the European Chamber has become a benchmark as a social organisation that has huge success and outstanding influence in China. This is due to its concern over the development of European enterprises in China alongside their social responsibilities, helping them to have a voice and striving for a fair competition environment, as well as creating a bigger market and more social values. The European Chamber and those European enterprises have witnessed the rapid development of China's economy, experienced difficult times during financial crises and now together face new challenges due to COVID-19. To deal with this crisis, Phoenix Contact China is ready to firmly implement its digital transformation and actively work on an ongoing basis to contain the virus.
We also fully trust the European Chamber, and will continue to work with the Chamber and many other partners to ride the winds and tides, continue to forge ahead in the face of difficulties and obstacles, and work together for a better future!

Peiqing Ding
In general, the European Chamber in Jiangsu Province is building a platform for members to communicate and acting as a valuable link between the government and members. It has been a great pleasure and a good opportunity for Deloitte and also for me personally to work with the European Chamber over the past years. Hopefully, there will be even closer collaboration in the future.

Nikodem Maciejewski
The first time I came to China was over 10 years ago, when I lived and worked in Shanghai. As the head of supply chain improvements, I was able to experience the rapid transformation of the business environment and, together with Philips, we were actively participating in this great movement. Philips, and now Signify, was always involved in China and is now also continuing to be an active member of the European Union Chamber of Commerce.
At that time [ten years ago], having a common understanding and more unified voice in partnership discussions with the government, as well as exchanging experiences with the growing number of European Chamber members, was for us a key reason to be part of this community.
20 years of the European Chamber in China also gives great perspective. Many things that are clear and obvious today were not so straightforward in the beginning. Today, we have a common ground and platform, where all the different European companies can exchange their experiences and also, in many cases, their issues. The European Chamber gave those individual entities an opportunity to create a stronger group – a team, which can better address the common questions.
I see the creation of that group and the sense of 'being together' as the biggest achievement, next to the strong links with the provincial authorities and governments, as well as on a national level. To make a long story short – being partners with all the parties involved is a big achievement.
The European Chamber gives the opportunities not only to 'react' to present circumstances, but also to shape the future. The Position Paper is an example of how to do this. The analysis, voice and messages in that document are a great input yearly for the next improvements in the business environment. The fact that it is prepared by the Chamber and its members means a very strong voice is being heard. Originally, the key task behind the European Chamber formation was to address business issues, but today it is also about shaping the future in the most positive way. Another great example of that is how the Chamber became a great benchmarking and learning platform. Members can learn from each other, and share best practices. Those are the elements that us part of a team, where all members can contribute and benefit from being together.

Julian Jeffrey
Wellington College places its five core values—respect, courage, integrity, responsibility and kindness—at the centre of all our decision-making and our relationships with our community. I see very similar themes and values in the way that the European Chamber supports its members and engages with the institutions of our host nation. The European reputation for tolerance and mutual respect, so hard won over the years, needs organisations such as the European Chamber to show these as living values, not just empty words.
I was delighted, and not just a little surprised, to be elected to the European Chamber Tianjin Chapter Board in 2019. It has given me the opportunity not only to represent the education sector to those who wield influence here in the city, but also to play my own part in raising the profile of Europe, and its values, customs and businesses, across our community. I am very proud to be part of a body that is so diligent and ambitious in its support for its members. In a world where open dialogue seems to me to more important than ever, the Chamber offers an essential voice to its members that can only go towards raising the profile and influence of European business interests.
---
To view more testimonials from members and officials, visit the European Chamber's dedicated website on its 20th anniversary, Advocating for the Future.