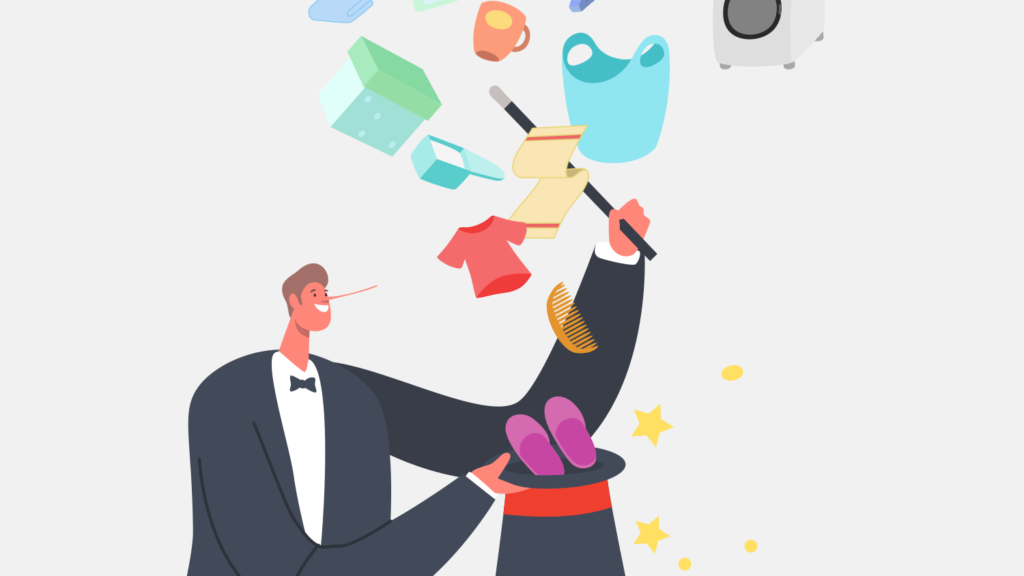 Simple steps to minimise risks of being scammed when purchasing from China
China is known as 'the world's factory' for good reason; it produces almost every type of product imaginable at lower costs due to its army of labourers and manufacturing hubs dedicated to particular goods, such as Christmas decorations, steel and iPhones. Sourcing material from China may reduce costs for European small and medium-sized enterprises (SMEs). However, as the EU SME Centre warns, there will be scammers that target SMEs based in Europe, who will not have the resources to track them and challenge them in China's complex legal system.
---
Despite the unprecedented challenges the pandemic has brought for global supply chains, many European Union (EU) SMEs continue to source goods from China. But finding the right partner is not an easy task; careful analysis and due diligence are required. Unfortunately, cases of scams from Chinese suppliers remain frequent and EU SMEs regularly encounter significant issues with purchases from China.
For instance, a Croatian company recently ordered lamps from a Guangdong-based manufacturer and made an advance payment of around euro (EUR) 20,000. After the goods were received, the company realised that all the lamps had serious defects, becoming non-functional after a few days of use by its own clients in Europe – which in turn resulted in complaints or returns of the defective lamps to the Croatian company.
In another very recent case, an Estonian company made an advance payment of around EUR 30,000 for a batch of alloy steel produced by a manufacturer in Wuxi, Jiangsu Province. After they received the advance payment, the Chinese manufacturer first delayed the shipment, citing COVID-19 restrictions, until it finally stopped responding to emails without shipping the goods at all.
In these cases, the European companies' requests for their respective Chinese suppliers to send a new batch of products or to issue a refund were rejected or totally ignored. This caused enormous challenges for the EU SMEs, as it affected their ability to deliver on orders from their own clients in Europe. The SMEs not only lost the amount they paid to the scammers; they also incurred fines from their clients and, in some cases, termination of the business relationships. Even worse, after falling victim to a scam, there is very little that EU SMEs can do: legal action in China requires a significant amount of money and time; EU SMEs often do not know where to start, and consequently may opt to swallow the bitter pill instead of enforcing their rights. Scammers know this very well and indeed rely on this aspect to perpetrate their frauds.
The risk of scams and quality issues when purchasing from Chinese suppliers can be reduced, and often avoided, by taking simple steps to conduct background checks and preliminary due diligence. Below is a list of red flags and preventive measures to guide EU SMEs on how to do this.[1]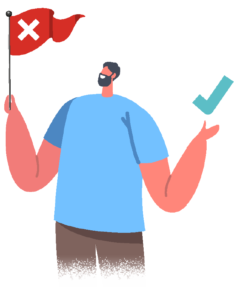 Common red flags for potential scams
Although each case is unique, scams may present one or more commonalities – i.e. 'red flags' that do not necessarily constitute a scam, but nevertheless should not be ignored. See the table below: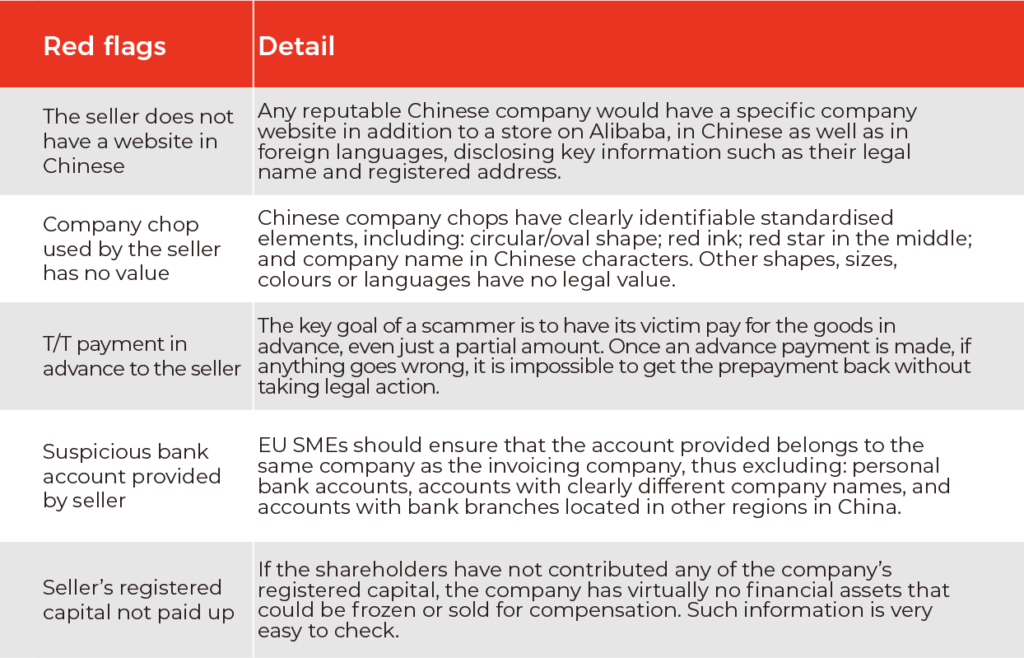 Finally, an increasing number of sellers point at COVID-19 containment measures as a force majeure reason for not executing the contract as agreed. While strict COVID-19 restrictions are indeed frequent and recurrent in all parts of China, certain companies may exaggerate the actual impact, as EU-based clients often have little means to verify this information.
Preventive measures and steps
In addition to early identification of red flags, there are other indispensable actions EU SMEs must take before signing a purchase contract with a Chinese company:
Ask for a copy of the seller's business licence: This is a common business practice – if a company refuses to do so, then the advice is to terminate any negotiation.
Check the seller is on the relevant platforms: The National Enterprise Credit Information Publicity System can verify that the information on the company's business licence is genuine; and other credit-related platforms are useful to check if it has been involved in legal disputes.
Hire an auditor to inspect the goods in China: If the goods are delivered to Europe in a condition different to that agreed upon, there is very little EU SMEs can do to enforce their rights without legal action in China. Considering the current difficulties in travelling to/from China, hiring professionals to carry out inspections on the ground is a cost-effective solution.
Hire a Chinese lawyer for in-depth due diligence: This should always be the ideal option, as Chinese lawyers have access to key company information filed with local market supervision authorities.
Too late: what to do?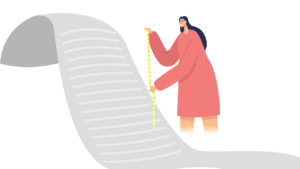 EU SMEs should keep in mind that once they become victims of scams, there is very little they can do. Reporting scams to the authorities is of little or no use in most cases; trying to appeal to the business ethics of the Chinese sellers will be a waste of time. Scammers are very experienced, and are careful to cover their tracks. It is different, of course, if there is a genuine business dispute or sudden issue with a regular supplier, as such cases may not involve premeditation.
The first step is to collect all possible evidence of the contract violation or scam by the Chinese seller. EU SMEs should also try to engage a China-based law firm to prepare a demand letter: Chinese companies usually pay attention to these letters as they show the victim is determined to proceed with dispute resolution mechanisms in China, and losing corporate social credit may have significant implications for a Chinese company. After this, the only option left is to initiate legal action against the Chinese company. How this can be done depends on the clauses included in the contract in terms of the law and dispute resolution mechanisms applicable. In general, going through the Chinese judicial system by working with China-based law firms will lead to easier enforcement of a judgment or arbitration award.
Legal action is a long and costly process which often deters EU SMEs from initiatingit. This is the leverage that Chinese scammers have, hence prevention is vital. By identifying red flags and adopting the measures indicated in this article, EU SMEs will be better equipped to recognise potential scammers in time and thus reduce the likelihood of resorting to legal action.
---
NOTE: This is an extract of a longer article published by the EU SME Centre in August 2022 on its website. The information provided here not intended to substitute legal advice – which should always be sought, when possible, for in-depth due diligence.
---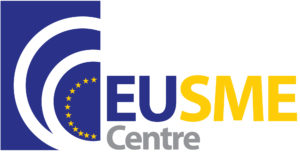 The EU SME Centre (www.eusmecentre.org.cn) has information on some companies that have been involved in previous scams with EU SMEs. National representations in China (embassy or chamber of commerce) might have similar information. Contact us for more details.
The EU SME Centre is a project funded by the European Union to provide assistance to EU SMEs doing business in/with China. The EU SME Centre can assist EU SMEs to conduct, free-of-charge, basic background checks on Chinese companies, trying to identify red flags for scams and other credit-related risks. At the same time, on the EU SME Centre's website, there is a large number of resources to guide EU SMEs to conduct preliminary due diligence on Chinese partners, to draft sales contracts and how to prevent or deal with dispute resolution in China.

---
[1] These are all based on real cases the EU SME Centre came across, but are not intended to substitute legal advice – which should always be sought, when possible, for in-depth due diligence.