Tag Archives:
privacy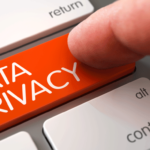 The rapid evolution of internet technology has necessitated the definition of 'personal private information' being expanded.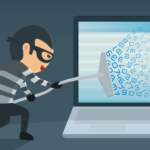 There is a distinct shift in how organisations are now viewing cybersecurity, with forward-thinking organisations understanding that an investment in cybersecurity and privacy solutions can facilitate business growth and foster innovation.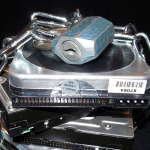 Access to personal information can present enormous opportunities in the big data era.