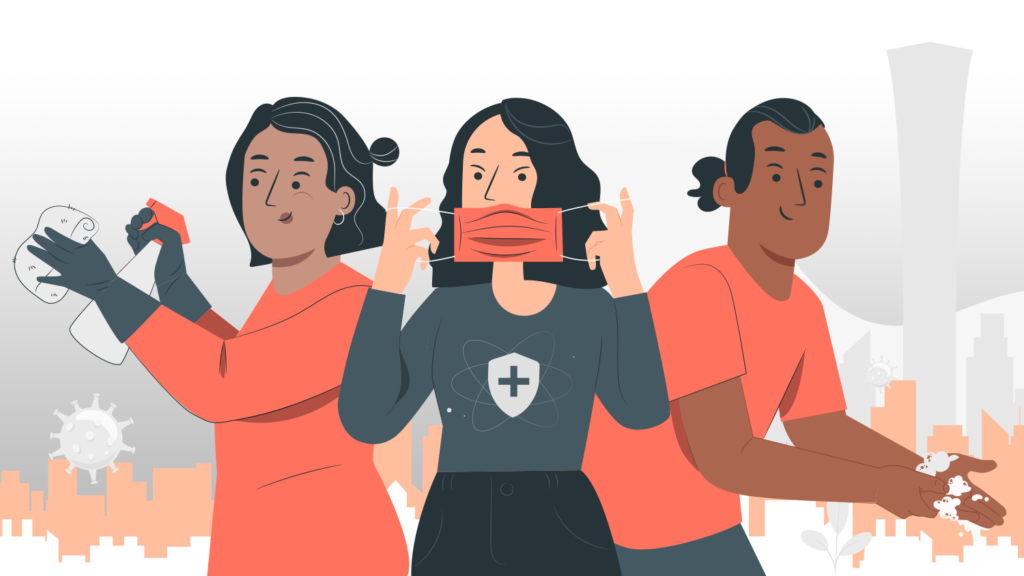 The European Chamber China Outlook Conference 2020
2020 has been a rough year, one defined by a global pandemic and the accompanying challenges to public health and the world economy that have dramatically affected the pace of change across geographies and sectors. Heading into 2021, with the long-term ramifications of COVID-19 still unknown, the European Chamber's annual China Outlook Conference: Tales of Woes and Bliss looked ahead to what the future holds for markets. Benedetta Borri, working group coordinator at the Chamber's Shanghai Chapter, tells us more.
——————–
Hosted in Shanghai on 11th December, the conference assessed the outlook for the Chinese economy as China pulls ahead on the path to post-COVID-19 recovery. Two panels of distinguished guests from the world of business and academia delved into the trends accelerated by the pandemic and the disruptions it brought to traditional industry.
Decoupling scenarios—whereby China and the United States, and increasingly Europe, prioritise inward-looking policies in the interest of national security and self-reliance—took centre-stage in the discussions. Panellists in the first round concurred that while Beijing's efforts to contain the outbreak and restart the economy have so far proven successful, a growing separation between China and the international community risks not only hindering recovery, but also prolonging a much-needed return to multilateralism to tackle global threats, such as climate change. These geopolitical tensions, the power re-orientation they may induce and the current elevated volatility levels of US-China ties all bear on foreign companies in China, many of which in 2020 had to rethink entire portfolios and reorganise supply chains to stay afloat through the crisis.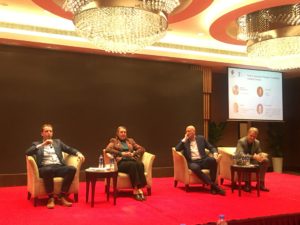 This first discussion was themed '14th Five-year Plan – Plans and Promises'. The two panellists reviewed the development priorities and long-term strategic goals China's top policymakers had deliberated on at the Fifth Plenary Session of the 19th Communist Party of China Central Committee in late October 2020. Specifically, the discussion examined the Dual Circulation Strategy (DCS) underpinning Beijing's push for self-reliance and secure supply chains. It was proposed that, while the DCS aims to make China less dependent on export-orientated development models, it does not prescribe a turn away from the international market. Rather, the strategy seeks to reduce China's vulnerabilities (particularly in technology, semiconductors and new materials) and to increase its global economic might by boosting domestic demand.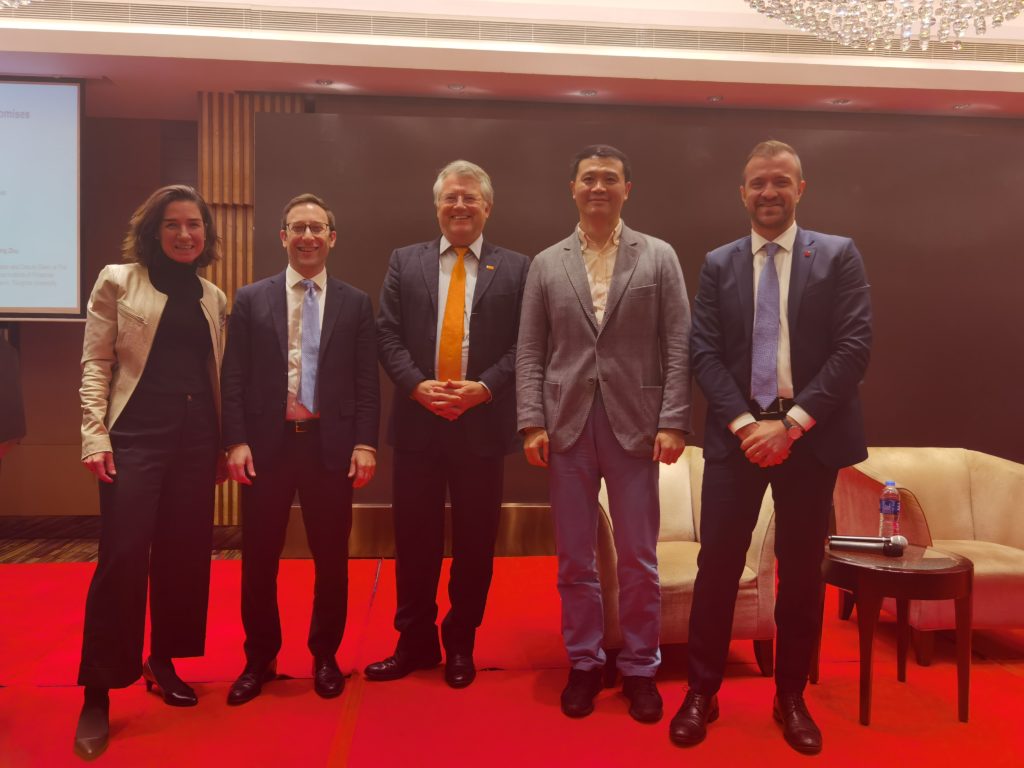 The discussion further underscored that a critical factor in Beijing's ability to realise its development priorities in the context of dual circulation is an energy policy that pledges that China will reach carbon neutrality by 2060. Here, a note of caution was struck about hidden forced technology transfers that may be required in exchange for access to onshore opportunities in clean power generation, carbon capture storage, and residential building insulation. Panellists urged leading European manufacturers to monitor how Chinese policymakers follow through on the practical decarbonisation of energy-intensive sectors. As for credit ratings and merger and acquisition transactions in a post-COVID business environment, experts advised investors to look beyond the creditworthiness of state-owned enterprises to scrutinise the standing of the local government behind them.
The second panel discussion, 'Geopolitical Tensions, The Stability Instability Paradox', explored the various strategies industry is adopting to respond to market changes and manage risk in an ever more unstable environment. Noting that no one-size-fits-all approach can address the diverse set of challenges companies face on the ground, panellists observed that COVID-19 has accelerated pre-pandemic trends demanding different geographies to operate independently of Mainland China headquarters (HQ). As a result, they recommended that entrepreneurs, foreign corporate, private equity and venture capital firms set up co-HQ operations in the ASEAN region (a second offshore hub in Singapore). This flexible, pan-Asian approach to risk management enables businesses with substantial presence in China to de-politicise their commercial moves as they enter markets such as Europe, North America and India.
On foreign direct investment (FDI) flows, panellists discussed how inbound investment is running ahead in spite of heightened geopolitical tensions. They attributed this seeming contradiction to a government-to-government and business-to-business dynamic playing out in parallel: while skirmishes dominate the headlines in diplomatic spheres, business continues as usual across mature commercial channels. And with trade growing despite geopolitical frictions, the global economy is unlikely to split into opposing blocs reminiscent of the Cold War era. Panellists pointed to cross-border innovation as a compelling example of just how interconnected supply chains have grown to be. They opined that the extent of decoupling (whether it stretches back to the level of intellectual property or invention, or affects industry standards or product regulation) constitutes a better indicator of where strategic competition among the world's largest economies is headed.
Perhaps the key takeaway from the European Chamber's 2021 China Outlook Conference: is that, despite all the unprecedented challenges COVID-19 has brought, the year ahead presents an opportunity to turn hard-won lessons from the pandemic into better business resilience and adaptability to any given context. Companies with the acumen to see the possibilities even in a seemingly China-centric strategy like DCS may well be positioned to identify a COVID-exit road, future shocks notwithstanding.