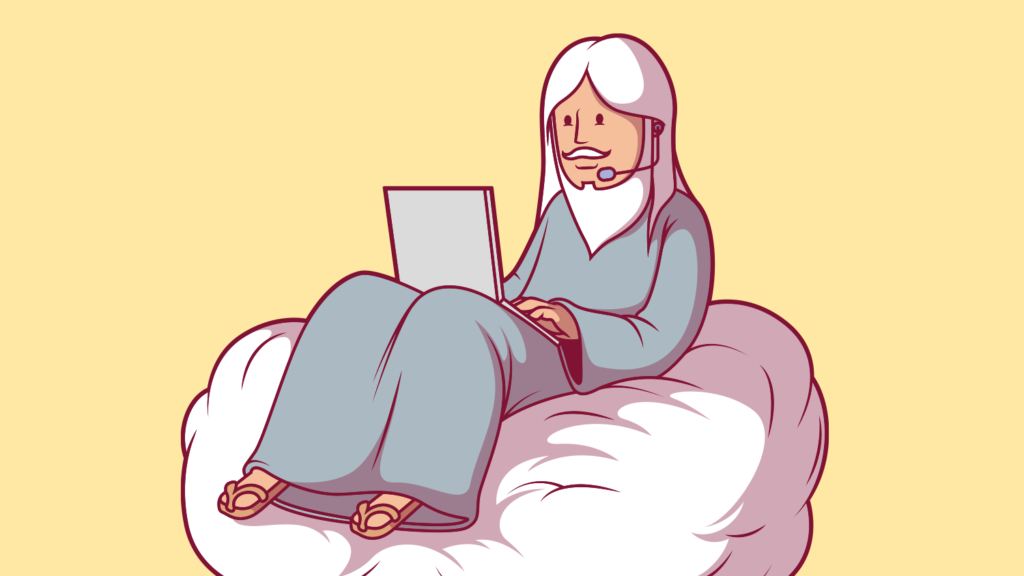 Updates to the draft Measures on Consumer Rights Protection for Banking and Insurance Institutions
There is a saying in China, "顾客就是上帝" or "the customer is god". The country's financial industry authorities are now bringing in regulations to remind firms—including banking institutions—that the customer is always right and should be protected accordingly. Having sought industry comments on the draft Measures on Consumer Rights Protection for Banking and Insurance Institutions back in July 2021, the China Banking and Insurance Regulatory Commission (CBIRC) released an updated draft in May 2022 for further consultation. This refined draft seems closer to a finalised version, so financial institutions should be alert to the possibility of the formal rules coming out soon. Compared with the initial draft, some detailed operational requirements have been lifted or loosened, possibly to leave some flexibility for market players. Meanwhile, the coverage of the rules has been expanded and regulatory penalties hiked. Colette Pan, Yian Wei, Alex Roberts and Roger Li of Linklaters Zhao Sheng summarise some of the key changes.
---
Expansion of coverage
The latest draft removes the limitation contained in the initial version on protections applying only to individual customers, meaning that market players will need to observe these rules for financial products and services provided to both individual and corporate customers.
The coverage of 'banking and insurance institutions' has also been expanded. In addition to traditional banks and insurance companies, other CBIRC-regulated entities such as consumer finance companies, auto finance companies, wealth management companies, trust companies and professional insurance intermediaries will also be caught by the rules – making the name of the measures somewhat misleading.
Penalty thresholds more than triple
The latest draft raises the cap on regulatory penalties from Chinese yuan (CNY) 30,000 to CNY 100,000 (approximately United States dollars (USD) 4,500 to USD 15,000). However, much stricter penalties are in place under high-level legislation referred to in the draft rules.
On top of the penalties that may be imposed on banking and insurance institutions, the latest draft adds penalties for directors and senior management. If a banking or insurance institution commits a serious infringement of consumer rights—i.e., the number of customers involved and the amount of money is large, or the infringement lasts for a long duration, and has a material adverse social impact—the members of its board and its senior management will be subject to warnings and penalties of up to CNY 100,000 (approximately USD 15,000).
Special care for 'ordinary consumers'
The latest draft adds a category of 'ordinary consumers', defined as consumers other than the 'professional investors' identified under other applicable laws. This categorisation might be more relevant to asset and wealth management businesses. Institutions will need to pay more attention when onboarding this type of consumer, in particular by conducting customer suitability tests in a more prudent manner and not by providing such consumers with multi-layered products or products with complicated structures.
Loosening of operational requirements
A number of detailed 'dos' and 'don'ts' proposed in the initial draft have been removed, such as requirements for consumer consent and written agreement for fee increases through specific arrangements or endorsements, 10 per cent concentration limits for asset management products, and prohibitions on providing products that may result in unlimited losses, as well as the outsourcing of debt collection for arrears of less than 30 days, among others.
The internal audit cycle for consumer protection work has been prolonged from three years to five years, and the auditing coverage has been narrowed down from all branches to first-tier ones only.
It seems that this relaxation of the requirements might be the result of absorbing industry comments on the last draft, so as to ensure that the rules are workable for business. It also fits with the broadening of the rules' coverage – to allow for different practices across all types of financial services rather than a one-size-fits-all approach.
Slight adjustment of consumer information protection
Chapter 6 of the draft rules remains dedicated to the protection of consumer information. Only limited changes have been proposed to this chapter compared with the initial draft, which indicates the CBIRC's determination to protect consumer information within its jurisdiction in line with the broader regulatory and enforcement trend after the Personal Information Protection Law took effect in November 2021.
On the other hand, two obligations imposed on banking and insurance institutions are deleted in the latest draft of this chapter – namely, the requirements that:
consumer consent must be collected separately (rather than as general or 'bundled' consent); and
once cooperation with a partner is terminated, consumers' personal information must be completely deleted and the partner's access rights promptly removed.
These proposed changes suggest that the CBIRC has accepted feedback from industry to leave some operational flexibility in respect of consumer data.
What's next?
Consumer protection continues to be one of the CBIRC's top priorities, given the importance of expanding retail financial services in a sustainable manner to ensure that the service sector is able to become the next economic driver in China's growth.
Recently, the CBIRC has repetitively stressed the importance of consumer protection under the current pandemic, and revealed that more rules related to this aspect would come out.[1] There is also a trend towards intensifying regulatory enforcement against infringement of consumer rights.
While waiting for the rules to be finalised, market players may wish to do a preliminary self-assessment against the draft rules to locate any potential non-compliance in their operations.
---
Linklaters is a renowned global law firm, supporting clients in achieving their strategies wherever they do business around the world. It has more than 40 years' experience of advising Chinese and international corporates, Chinese state-owned enterprises and financial institutions on their cross-border strategic deals. Their rich experience in China and strong track record have provided the Linklaters' team an exceptional understanding of the local legal and economic landscape. They are able to not only call on the expertise of lawyers from the firm's 30 offices globally, but also to get support for PRC legal advice through Linklaters Zhao Sheng, its joint operation office with Zhao Sheng Law Firm, which brings together Linklaters' long-standing international experience and Zhao Sheng's PRC-law capabilities, offering a 'one-stop shop' service of both international and PRC legal advice seamlessly to clients.

---
[1] The banking and insurance industry has further promoted the protection of financial consumers, CBIRC, 15th March 2022, viewed 9th September 2022, <http://www.cbirc.gov.cn/cn/view/pages/ItemDetail.html?docId=1042867&itemId=920>