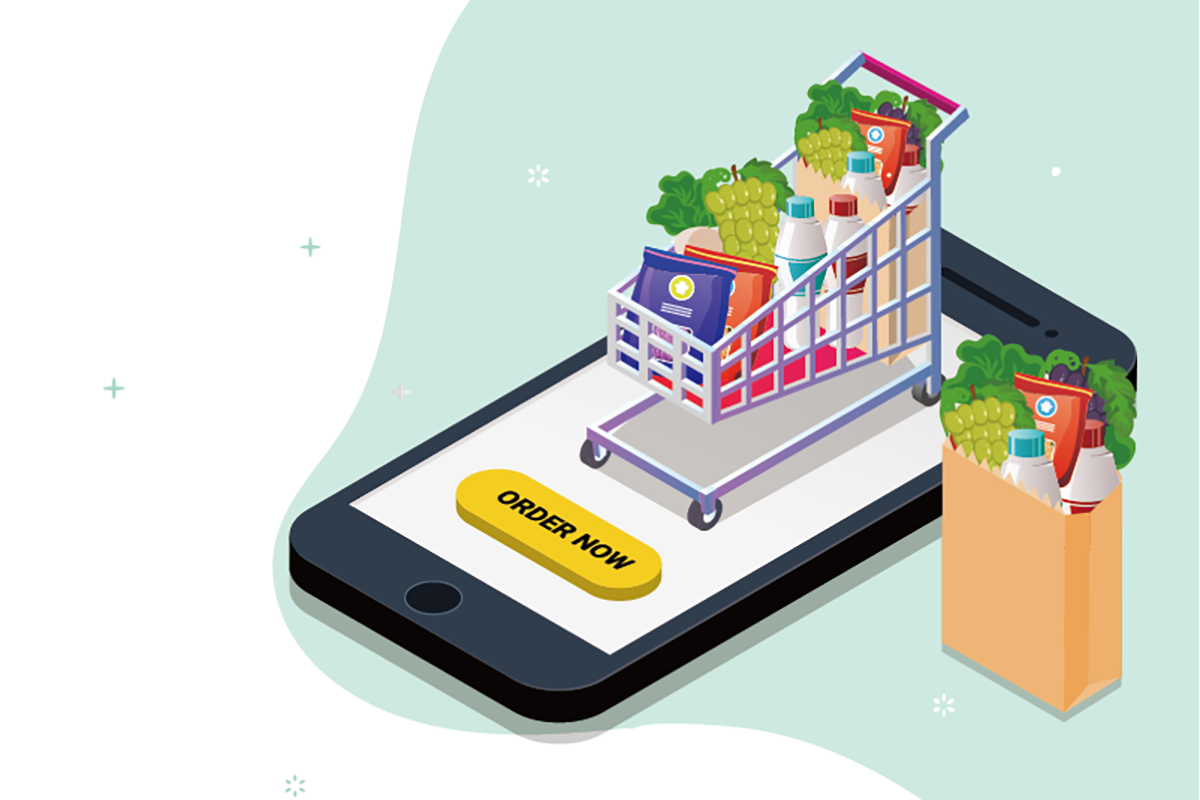 Despite all the doom and gloom about the future of China's economy, most international firms involved in the market remain committed to their investment. Market experts from Fiducia Management Consultants explain why China's allure isn't disappearing, and go on to introduce the top digital ecommerce platforms that every consumer goods business operating in China should be aware of. 
It might seem paradoxical that, while China's slowing economy makes headlines, many international businesses selling to China continue to experience and project double-digit growth. But there are several trends that support and help explain their optimism.
Rising consumption
With consumption accounting for three-quarters of GDP growth in 2018, China is leaving behind government investment and exports as its main growth engines, and is on track to becoming a consumption-led economy. A closer look at consumer goods sales in China also shows that the much-discussed woes of the automotive sector don't reflect the general trend: growth in other categories has actually sped up.
Growth in Chinese Retail Sales (% change over previous year)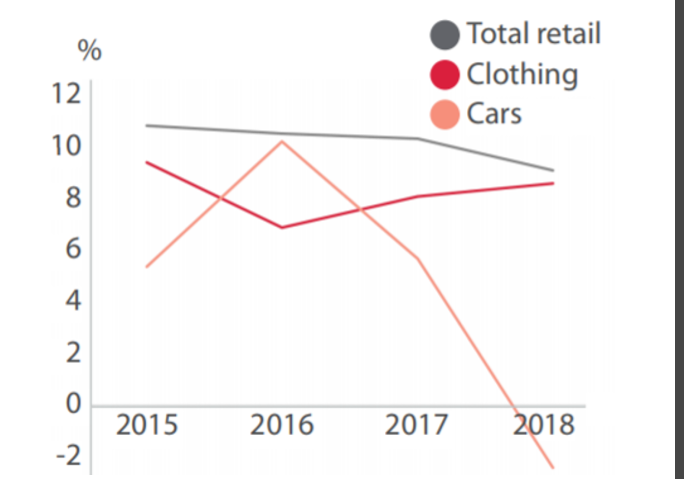 Source: National Bureau of Statistics (NBS)
Premiumisation
A growing middle-class is driving premiumisation, which favours foreign brands that sell higher-end goods. Average foreign-made consumer goods prices, for instance, are rising faster than inflation, as steeper price tags become a selling point rather than a turn-off.
Generational change
With a savings rate of 46 percent, compared to the United States' 18 per cent, China is known for its thrift. But generational change is shaking things up. China's Generation Z, born after 1998 into an already prosperous country, are keen spenders. They already account for 15 per cent of all household spending, versus just four per cent in the US.
Online retail
China's e-commerce market is another cause for optimism. It continues to be the world's fastest-growing, offering new and lower-risk avenues for foreign companies to reach consumers.
Growth in Online Retail Sales (% change over previous year)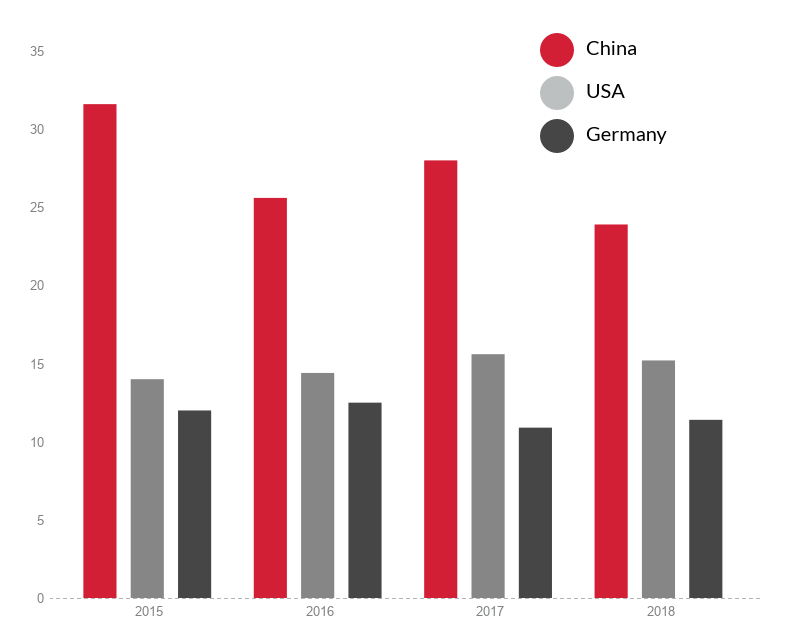 Sources: NBS, US Census Bureau, BEVH
China's digital landscape
Rather than its slowing economy, what concerns most foreign companies is China's dizzying digital landscape. Being familiar with WeChat, Tmall, and JD is no longer enough to stay ahead. Here are six digital platforms worth looking into for sales and/or marketing purposes.

* Ranked by sales value
For all its promising signals, China's maturing consumer market also holds new challenges for foreign companies, including a complex digital ecosystem and highly demanding consumers. There is still a positive outlook for China as a growth market, but there are also many pains and pitfalls market entrants are likely to face on their path to success. Preparing in advance for all possible outcomes and learning from the experiences of businesses and stakeholders already established in the market may help reduce these growing pains.
---
Company description
Fiducia Management Consultancy supports international companies in Greater China with a range of advisory and outsourced services. For over 35 years, we have helped clients navigate China's complex but promising business landscape by delivering integrated solutions on corporate set-up, market advisory, tax and accounting, trade, and executive search. Our team of more than 120 experts in Beijing, Shanghai, Hong Kong, and Shenzhen combines local know-how, global understanding, and industry-specific expertise. As an independent, family-managed firm, we always take a personal and long-term approach. This is how we ensure lasting relationships with our clients and sustained growth for their businesses.
Note: This text first appeared as part of the Fiducia China Focus issue 'Selling to Chinese Consumers'. The full issue is available on the Fiducia website: https://www.fiducia-china.com/insights/