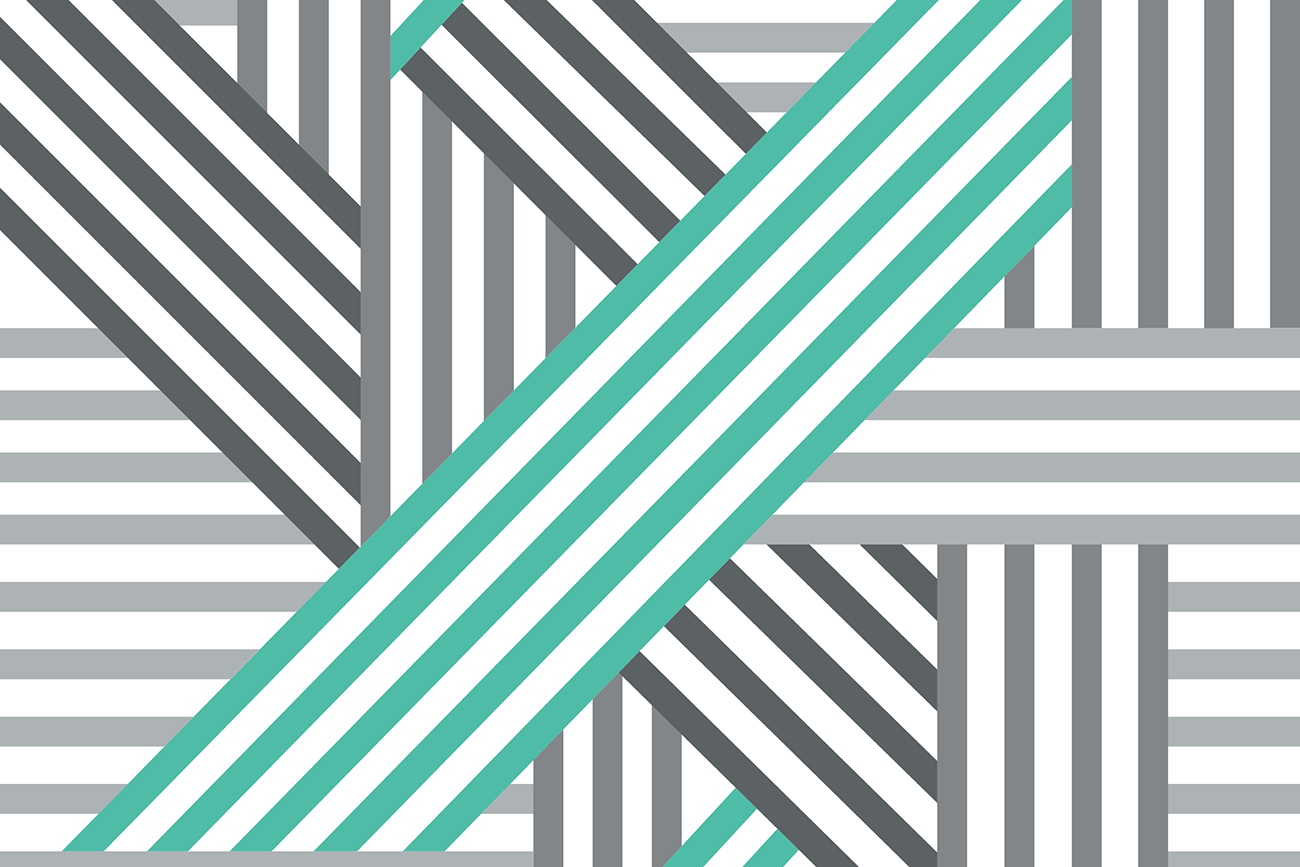 European companies in China are increasingly feeling the pinch of two converging forces: the Chinese economic slowdown and the US-China trade war.
Unfortunately, neither display any indications of letting up in the near future. Jacob Gunter, Policy and Communications Manager at the European Chamber, walks us through the intersection of these issues using some behind-the-scenes info from the recently published European Business in China Business Confidence Survey (BCS) 2019.
Economic slowdown
Operating in the late stages of a business cycle is always concerning, but is particularly so when in the uncharted waters of China's economic slowdown. The BCS 2019found that the Chinese economic slowdown was a top concern of European companies, with 45 per cent listing it as a top three issue, 12 percentage points higher year-on-year (y-o-y). The global economic slowdown ranked second, with 27 per cent viewing it as a top three issue.
Why the gap?
I'd argue that the novelty of the Chinese economic slowdown is the biggest reason. We have pretty clear expectations for when the world economy goes through the business cycle, but less so for the Chinese economy. During the 2007/2008 global financial crisis, China flooded its market with stimulus through infrastructure and construction to keep things afloat. That may no longer be an option in a country with fewer resources at its disposal and infrastructure built far beyond demand. In a market where knowing the direction of upcoming policy is often key to success, this uncertainty is a major risk factor.
Furthermore, we have no basis from which to project changes in Chinese consumers and their spending habits in a proper slowdown. What happens to consumer spending when entire generations that have reliably seen rising salaries and steady employment suddenly lose confidence in either, let alone both? This is particularly concerning to many European companies that rely on the quality of their products to compensate for their higher costs. Everyone from French wine producers to Polish game developers will be challenged by this unprecedented shift in consumption.
Trade war
If the economic slowdown is the anvil on which European companies are being struck, then the US-China trade war is the hammer. A quarter of respondents export products to the US that are affected by US tariffs. They found the rates—mostly 10 per cent—challenging but manageable; only 14 per cent of affected members said they lowered prices. That becomes much less feasible at 25 per cent tariff rates.
The same goes for China-based European firms that rely on supplies produced in the US. Just over a quarter of respondents import supplies from the US, three-fifths of which said prices had gone up as a result of the tariffs. Of those, 38 per cent raised prices on their products, 34 per cent kept prices the same, and 28 per cent changed suppliers. Again, these numbers will likely change considerably for the worse after the Chinese retaliation that occured on 1st June.
The ongoing conflict was the fourth most common concern for future business in the BCS 2019. This is surprisingly high for a new issue, especially considering the survey was conducted in January, a more optimistic time. Even then, some respondents were already taking action in response to the trade war. Delayed investment/expansion decisions (six per cent), changed supplier (six per cent), moved/moving production out of China (six per cent) and moved/moving production out of the US (two per cent) look small, but together they show an impact that can't be overlooked.[1]
Intersection
Standard business practices encourage companies to be more conservative in their investment and expansion plans in the late stages of the business cycle, and instead consider how to slim down and prepare for lean days.
On the other hand, a potentially long-term disruption to supply chains stemming from a trade war between two major economies would encourage companies caught in the middle to consider how to mitigate the situation. For many, that would demand greater onshoring into either the US or China, or perhaps the establishment of a dual system that serves the two markets separately.
The intersection of the economic slowdown and trade war, while challenging for most European companies, will create new hurdles, and even some opportunities, for many.
EU chemicals producers, for example, are tightly squeezed by these issues. Most have highly diversified supply chains that inevitably cross the US-China trade 'border', which might push them to invest in supply chain mitigation. However, this is an extremely capital-intensive industry that requires long-term planning and stability; you can't simply relocate a plant worth half a billion dollars to another market overnight.
Medical device producers often rely on highly specialised components made by only one or two suppliers. If those components happen to cross the US-China trade 'border', the supplier is unlikely to eat the costs. That may look like an insurmountable challenge to affected companies, but consumers are much less likely to compromise over the price of their healthcare as they would for something less critical. That is doubly the case if a company's medical devices target China's ageing population, as one of the strongest Chinese social expectations is to take good care of your parents as they age and provide them with the best money can buy.
The opinions expressed in this article are those of the author and not necessarily those of the European Chamber.
---
[1] All of these responses were among the options (multiple responses possible) available in answer to the BCS question on how respondents were taking action in response to the US-China trade war.