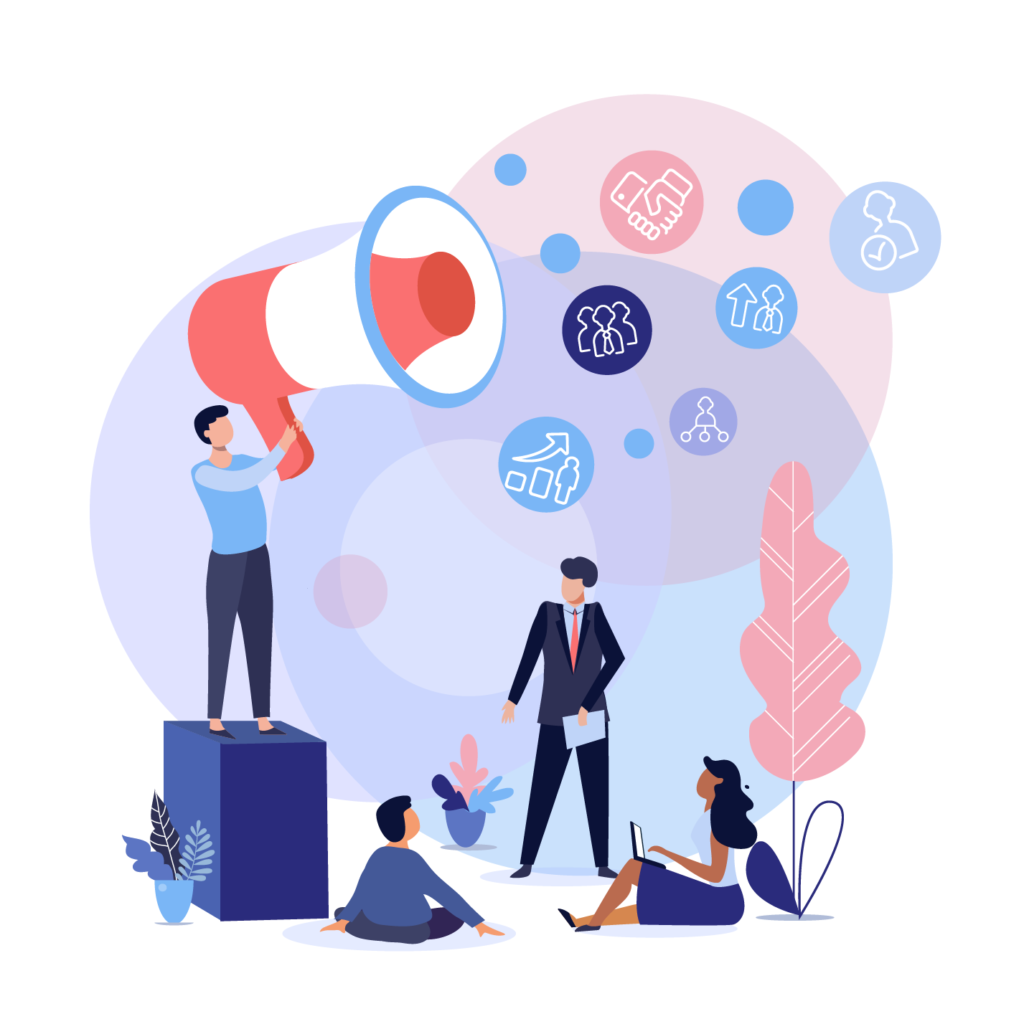 A Practical Approach Driving Motivation, Accountability and Results
The outbreak of the COVID-19 tested the capacity of businesses to deal with a genuine crisis situation. Many had to juggle the disruptions to their supply chains and client demand with a workforce mostly confined to home. Mira Lioleva of Direct HR Group discusses how an objectives and key results (OKR) performance management approach can help keep enterprises functioning smoothly during a crisis.
If I have to adapt the famous Bible verse to the context of early 2020, it would sound like this: "COVID-19 has hard pressed us on every side, but we are not crushed; we may have become perplexed, but not in despair; persecuted without a mask, but not abandoned; struck down, but not destroyed!"
In a nutshell, we started 2020 in China with a very unexpected set of circumstances that affected every area of our lives, including business, manufacturing, trade, travelling and entertainment. It heavily affected the industrial supply chain, not only in the Middle Kingdom but also around the globe. And although the virus turmoil is starting to subside in China, unfortunately it is now heavily affecting other major economies worldwide.
On the positive side, we all have learned a lesson – many organisations and their employee management systems are not well suited to dealing with a crisis of this kind. In the past few years, we heard numerous times the term 'agile' and how organisations need to transform themselves into nimble ecosystems integrating technology, people and processes. In a brief space of time, COVID-19 did us a favour by leading us to the realisation that many firms are not even close to this ideal.
The COVID-19 outbreak showed us how organisations that have been able to manage the crisis effectively have five things in common—an elevated sense of urgency, rapid communication on goals and priorities both internally and externally, a high financial sensitivity, an almost instant mobilisation capacity, and an efficient decision-making process—all stemming from strong leadership executing a very simple but effective performance management system.
Strong leadership links an organisation and its staff, and creates the mental and psychological connection that is so necessary in maintaining employees' confidence and trust. The leaders' ability to escalate urgency, acknowledge the situation and communicate rapidly internally and externally is key to controlling any unexpected crisis situation. In this communication process, the actions of the immediate team leader, supervisor and manager speak louder than any official communication distributed from the top. Forming WeChat groups or other messenger platforms, local social media channels, and an open helpline for employees' questions provide a good technical platform for inert information-sharing. However, leaders should take an active role via virtual team coaching, holding digital weekly operational meetings or other small team and individual interactions to re-instill the corporate values, maintain psychological stability and positive mindset, and call for action. The leader knows his or her people by name and is best suited to bond them closer and keep spirits high.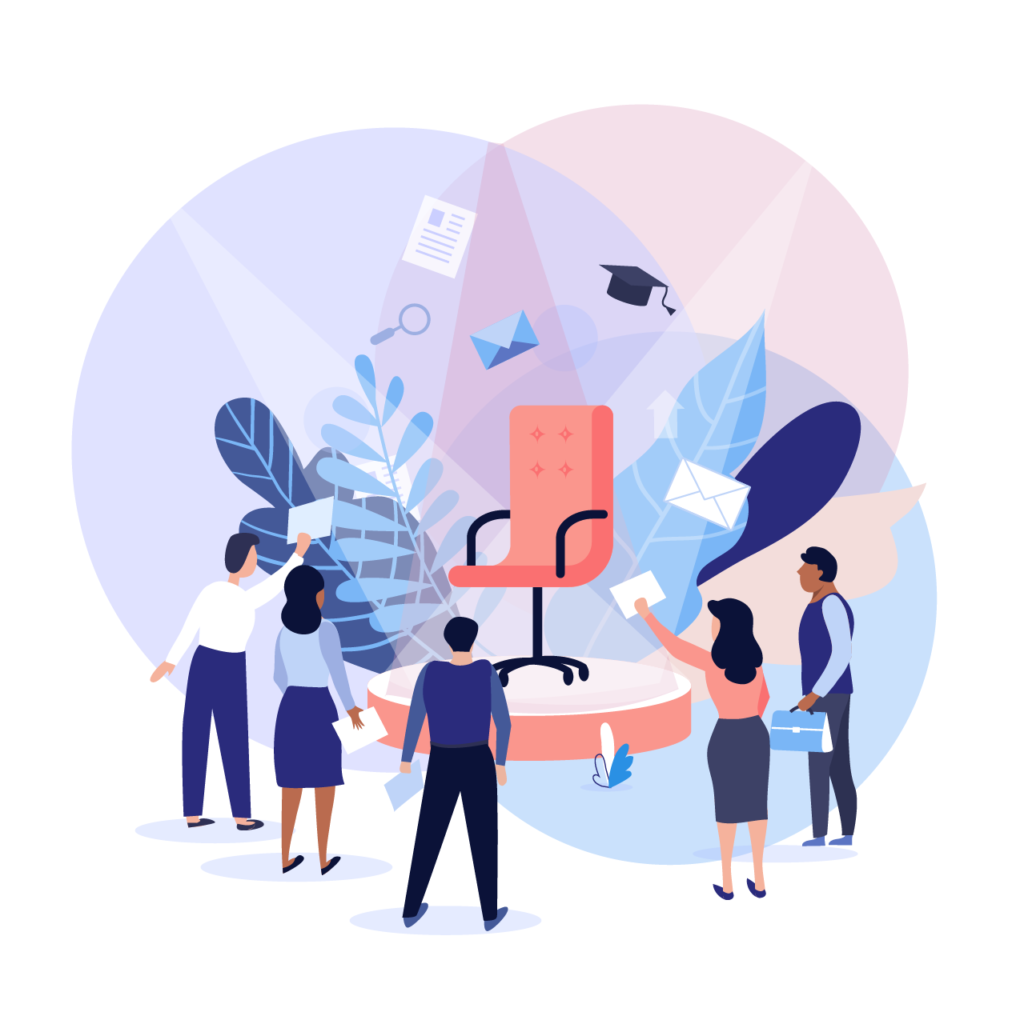 Instant mobilisation capacity
As a result of the COVID-19 outbreak across China, whole families remained locked at home for a couple of weeks or more. Eventually, many companies had to adopt the work-from-home approach. The home-office comes with both its advantages and challenges – advantages include allowing higher flexibility in the working schedule and ability to take care of dependant family members; disadvantages include the numerous distractions, the feeling of isolation, and a lack of focus and self-motivation. Thus, one of the most common challenges for organisations during the COVID-19 crisis is keeping track of employees and their ability and availability to rejoin the regular working schedule from home. Combining high organisational and departmental transparency with regular updates on employees' remote working statuses, connecting virtually and plugging back into daily operations is key to maintaining a well-connected and bonded workforce.
Whether it is COVID-19, a natural disaster, a company or economic crisis, or other force majeure situations, three important attributes can help any organisation – agility, resilience, innovation. Agility is the ability to think, understand and move quickly and easily. Resilience is the capacity to recover quickly from difficulties and adversity.Innovation is a "change that creates a new dimension of performance", as the Austrian-American management guru Peter Drucker once said.
So how do we get there? The objectives and key results (OKR) management system works effectively on two different levels – the organisation as a whole and the employee as a single functioning cell. On an organisational level, it has four main attributes – simplicity, agility, alignment, and visibility; and on an individual employee level, it uplifts five main advantages – clarity, accountability, key results ownership, intrinsic motivation and continuous pursuit of achievement. These combined provide unbeatable organisational nimbleness, resilience and generator of ideas where each individual feels involved in fighting back the crisis situation.
OKR is primarily effective in re-assessment of short and mid-term goals and objectives and the corresponding key results. The ability to quickly formulate, co-create and prioritise individual and team goals based on knowledge and transparency of the key organisational short and mid-term goals in the time of crisis is pure gold,
It also serves as intrinsic motivating factor for employees to remain focused, driven, clear-minded and accountable. When goals on various levels remain transparent, individuals and cross-functional teams can align their specific objectives and priorities and support each other better. Knowing individual and team goals helps managers delegate better and limit micromanagement practices. Meanwhile, employees take higher levels of ownership on the set goals, and become more pro-active to achieve these. Cascading OKRs from top to bottom helps each employee to get a clear picture on his or her responsibility and corresponding added value to the organisation during the crisis. In the process employees increase engagement within their specific function and improve their intrinsic motivation through autonomous work within one body and under one vision.
Individual OKRs help home-office employees become more time sensitive and contribute to keeping morale high. When working from home, work goals clash with family responsibilities during the day more often. Employees, however, become better owners of their time as they are motivated to both achieve their key results as an important link in the crisis-fighting chain and to work effectively so they have more time to take care of home-schooled kids or other family members. Employees are less likely to engage in activities that may show them as busy bodies lacking outcomes. Co-created specific and time-bound key results encourages self-managed efficiency and effectiveness, which over time cultivates improved performance behaviour.
A higher level of accountability both on individual and cross-functional team level is promoted via the OKR approach. Many organisations were trying to check on employees' schedules when working from home, which is cumbersome and turns managers from strategic agents to boarding-school supervisors. Instead, a smarter approach is to promote employee's individual accountability within the team and across different teams, where they monitor their own activity and deliverables based on objectives they have co-created. Knowing that everyone in the organisation is able to see group and individual OKRs helps employees feel they are part of a common effort dependent on each other's efforts. Psychologically, no one would want to be a public hindrance to the joint crisis-fighting efforts.
Agility is best developed through simplicity on objectives, succinct clarity on key results that can be changed as often as needed. Organisational clumsiness became the main constraint in managing the COVID-19 crisis effectively. As the situation changed frequently with regard to supply chain hurdles and transportation bans as the virus spread, the ability to quickly re-orientate actions became priceless. Objectives and key results have a simple structure that can be reviewed quickly, and in a crisis situation can be aligned on a weekly basis in response to daily developments. Timely and regular communication from the management to team members is important, however, the individual's ability to respond swiftly remains key – it requires employees' capability to create their own result-focused action plan to meet these new objectives flexibly. The organisation becomes a synchronised ecosystem where employees add value to the whole within their specific functions and talents.
Last but not least execution is what makes the difference and the key is not intentions but actions facilitated by fast decision-making process. Setting a top management core crisis team is perhaps the first step to take. The crisis team guides the priorities and vision on organisational level, however it is the individual employees and functional teams that execute these on a daily basis. Empowering each individual and team with the autonomy to take the best decisions within their own objectives and key results is fundamental to successful execution.
---
Direct HR Group and its Development Solutions BU specializes in organizational effectiveness and talent management for foreign-invested enterprises in China. As a member of PAWLIK Group it covers markets in Europe, North America and Asia-Pacific and provides global expertise in building leadership excellence, salesforce excellence, learning organization excellence and digital transformation for people in business. Yet It ensures proximity to its clients in China serving them from four locations based in Shanghai, Beijing, Shenzhen and Ningbo.