Tag Archives:
Chengdu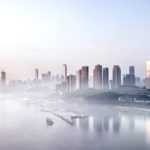 The achievements of the European Chamber Southwest Chapter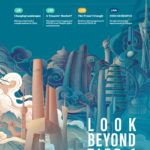 It is likely that most Europeans heard about the city of Wuhan due to its connection with the COVID-19 pandemic. To them, it is some far-off place that they will never visit, with no history before 2020.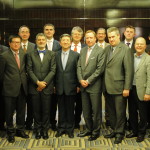 A round up of lobbying actions undertaken by the European Chamber during the month of April.